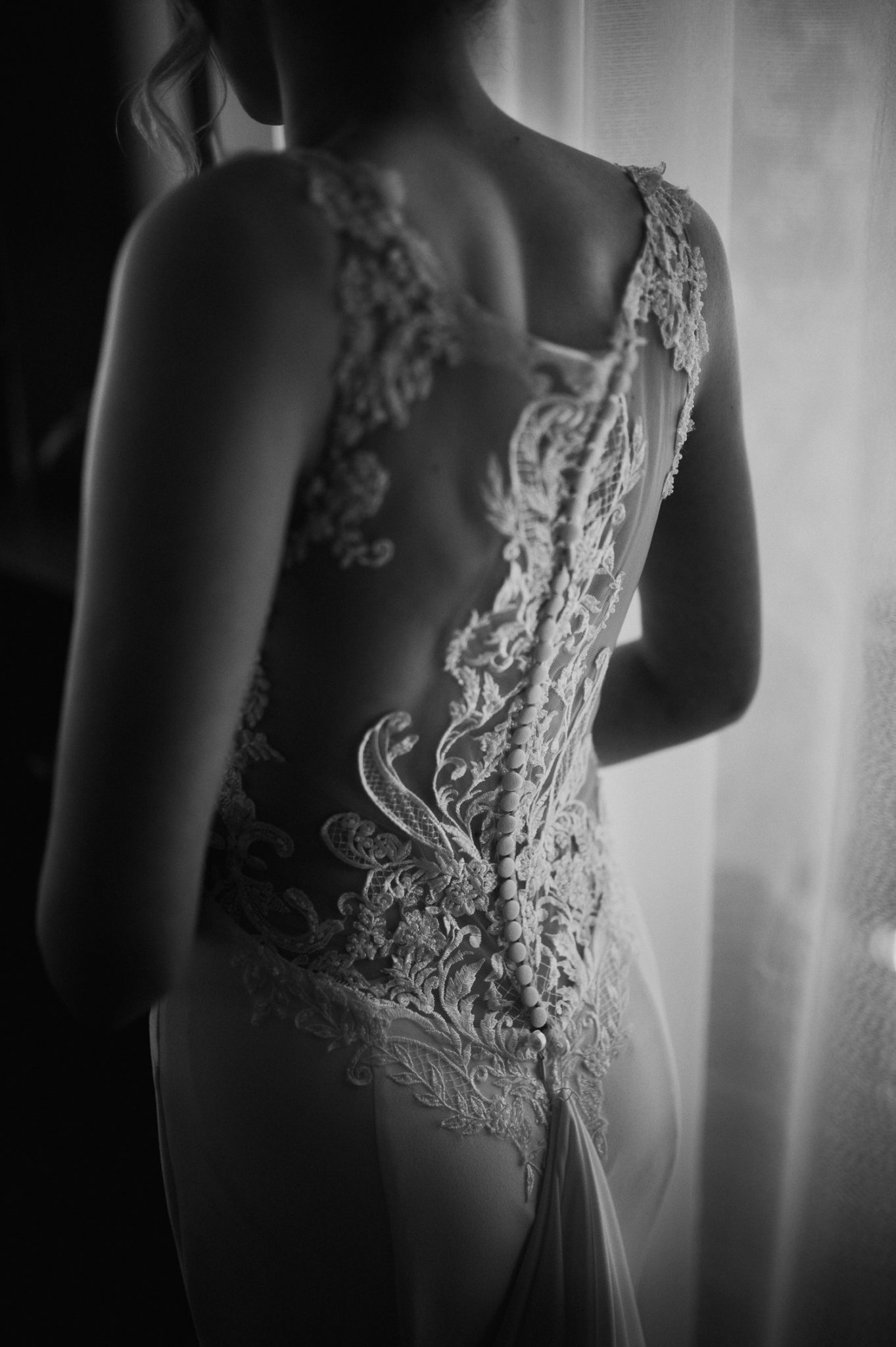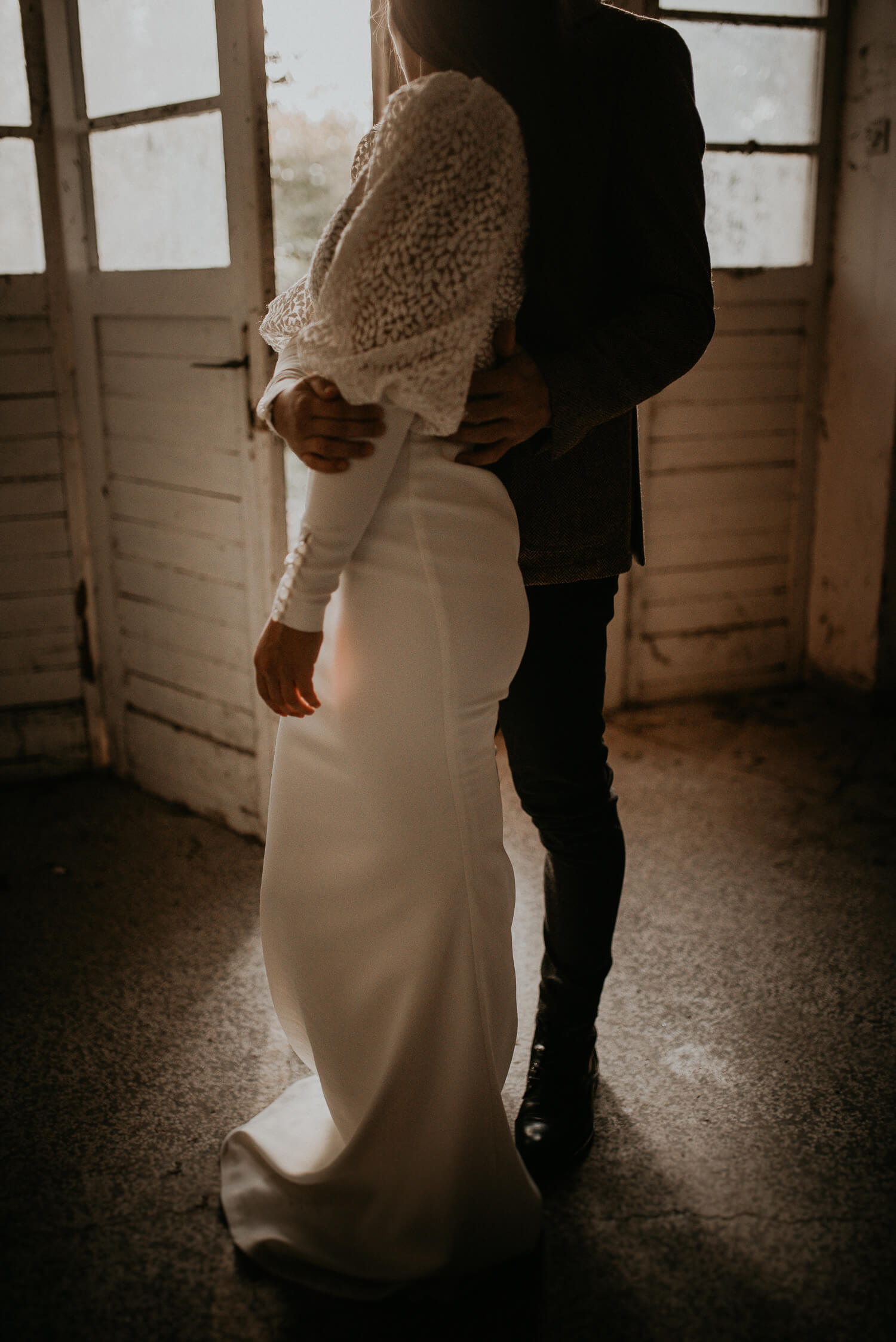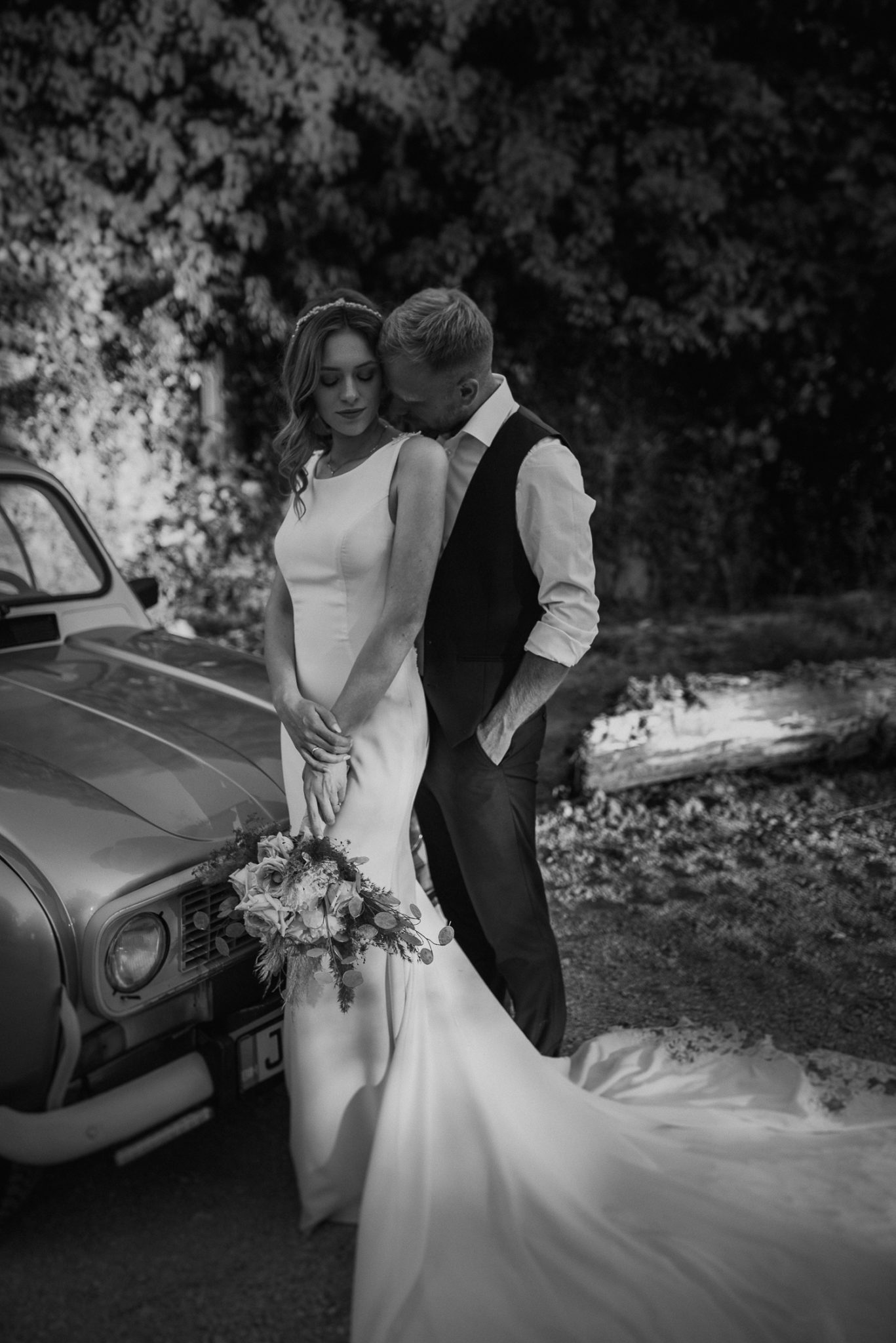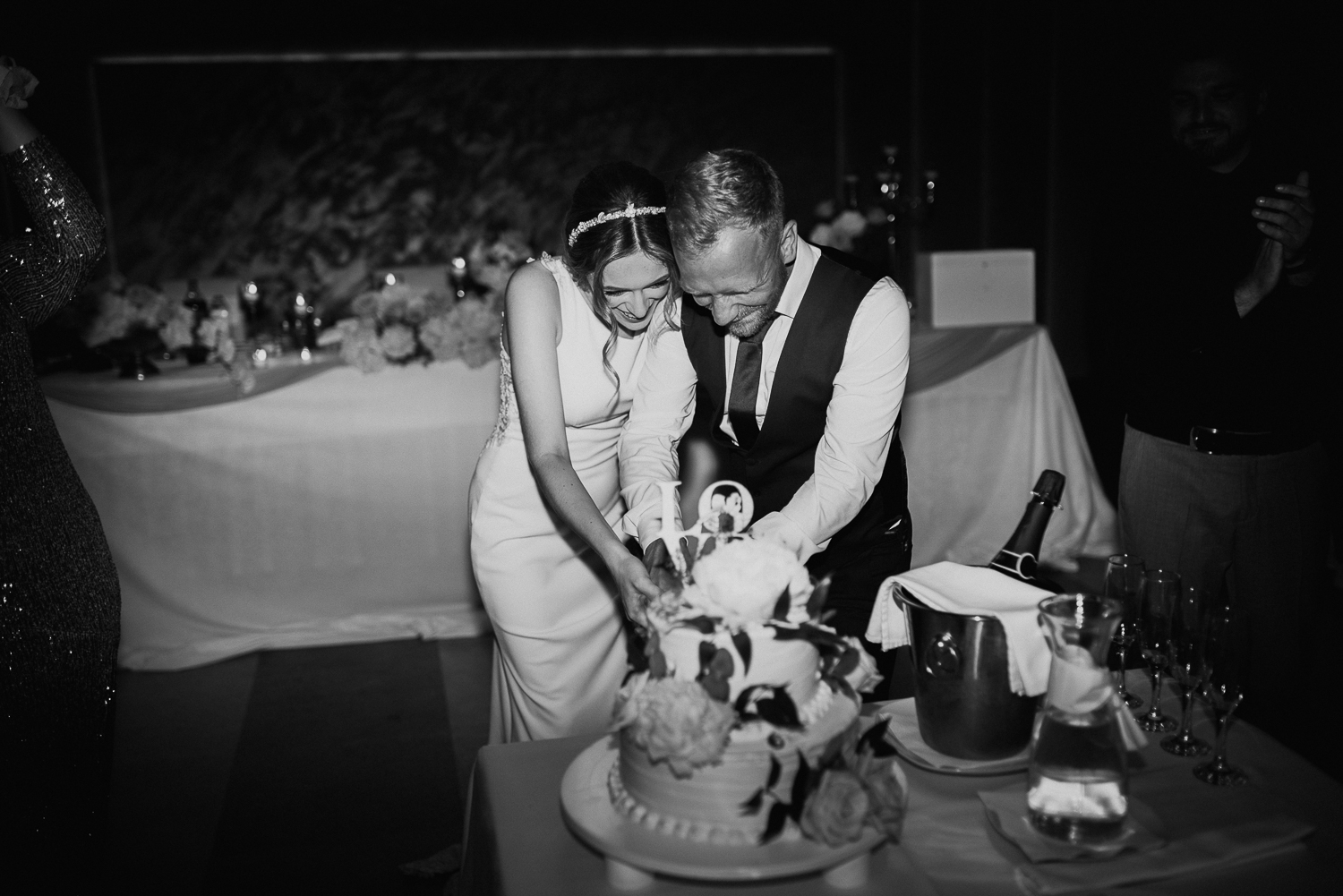 Thanks so much for getting in touch with me about your upcoming, special day-big hugs and congratulations again for sealing the deal!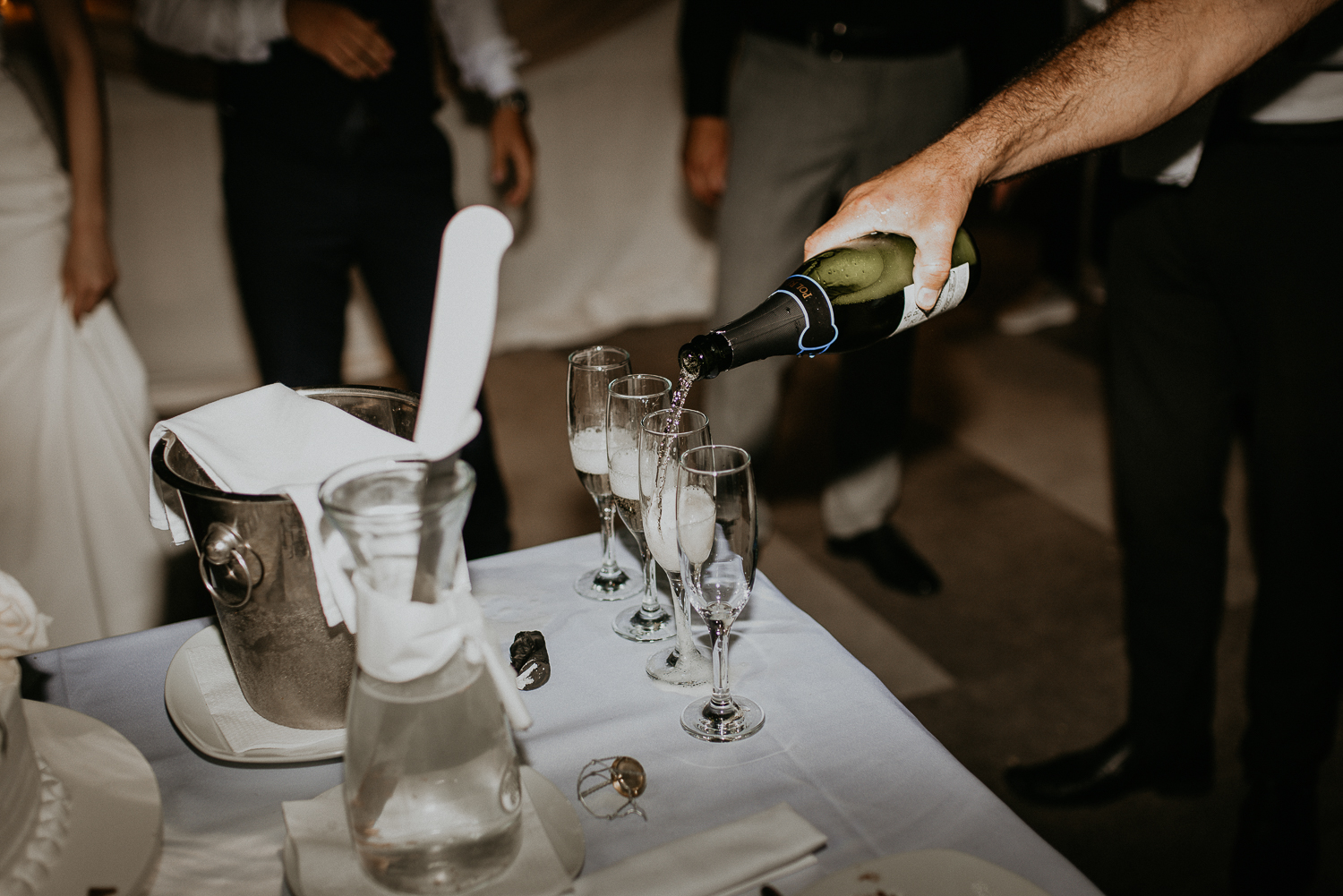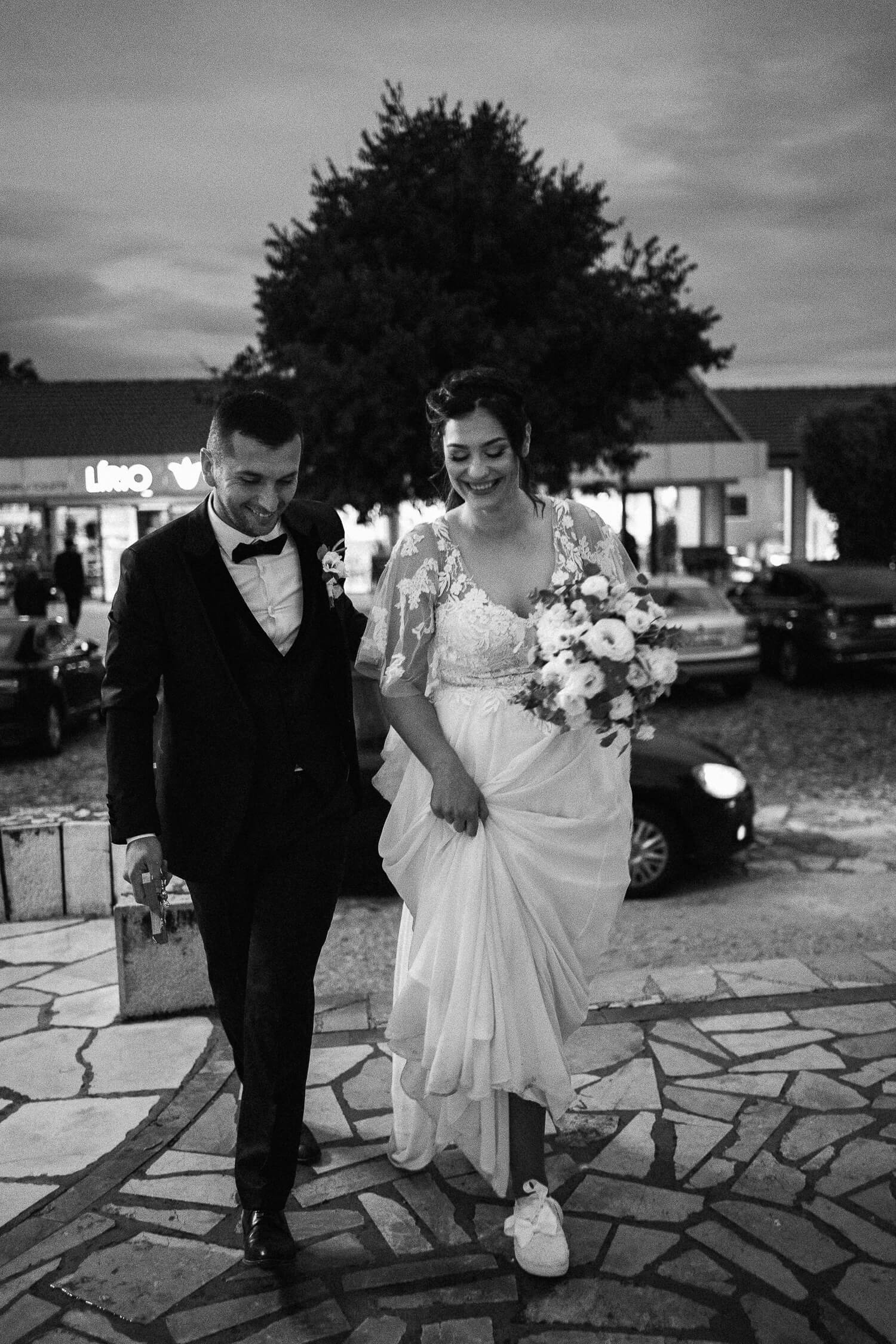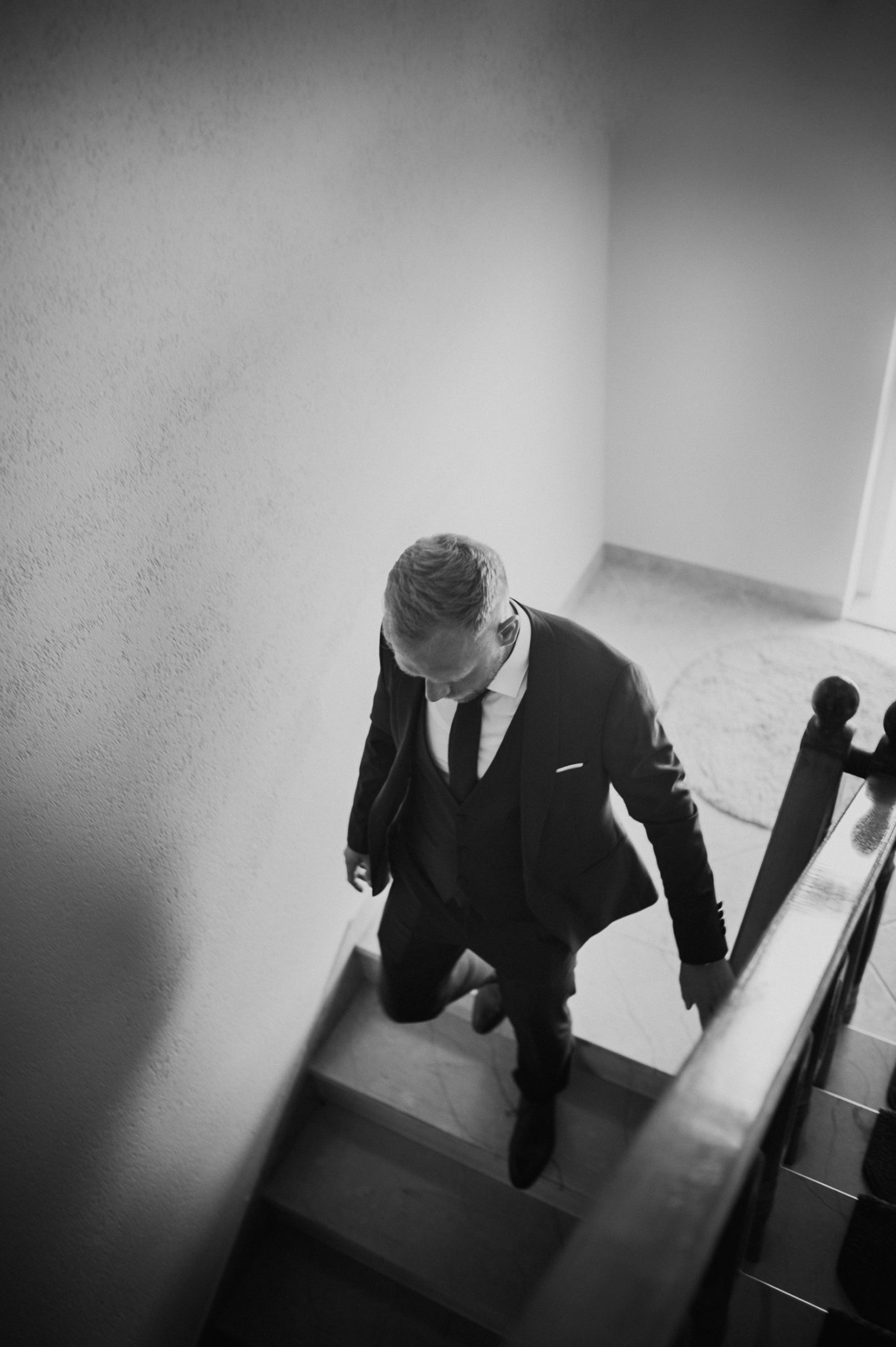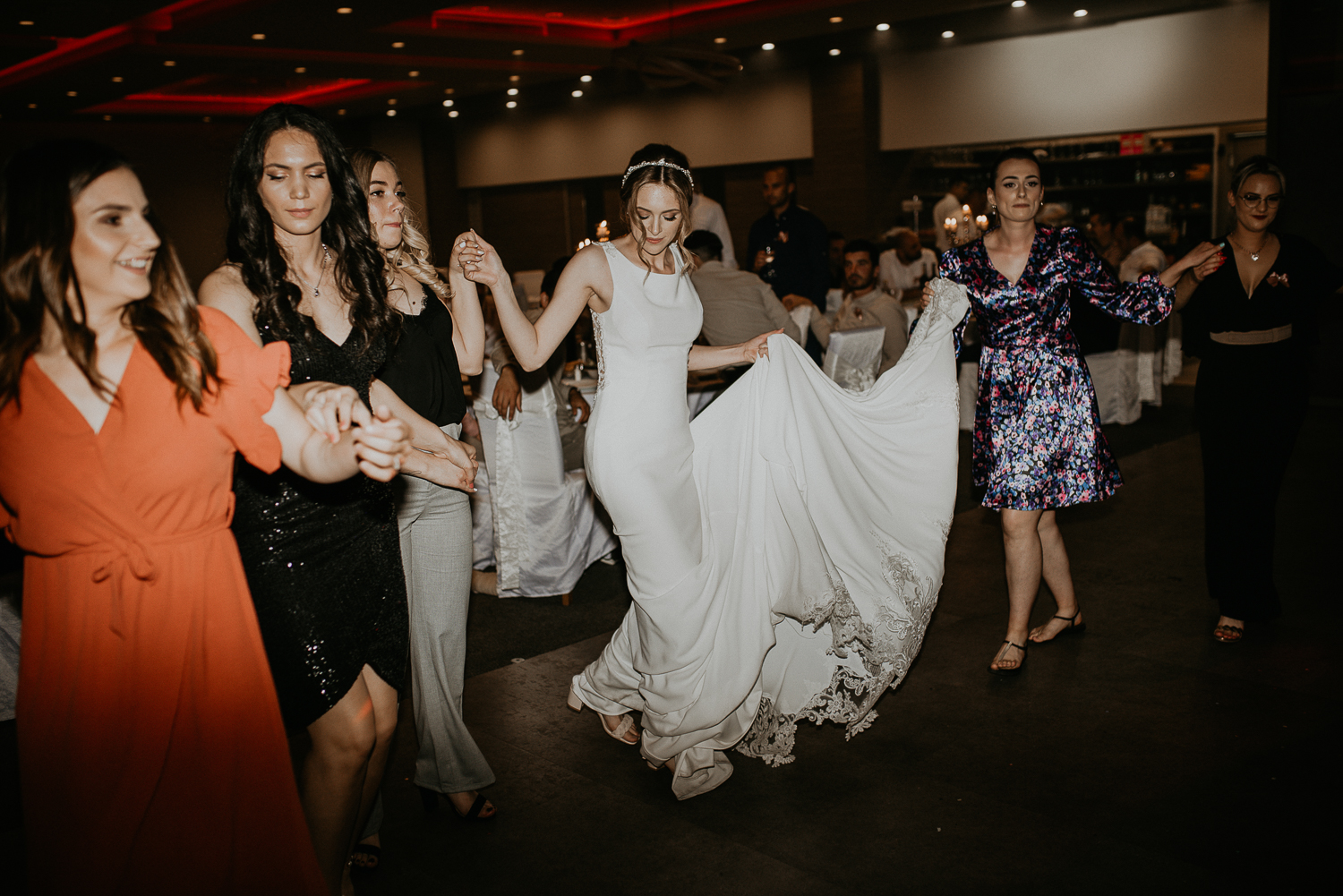 Either eloping in mountains or barefoot on the beach, 50 or 300 guests it doesn't matter.......
what matters is your love and your story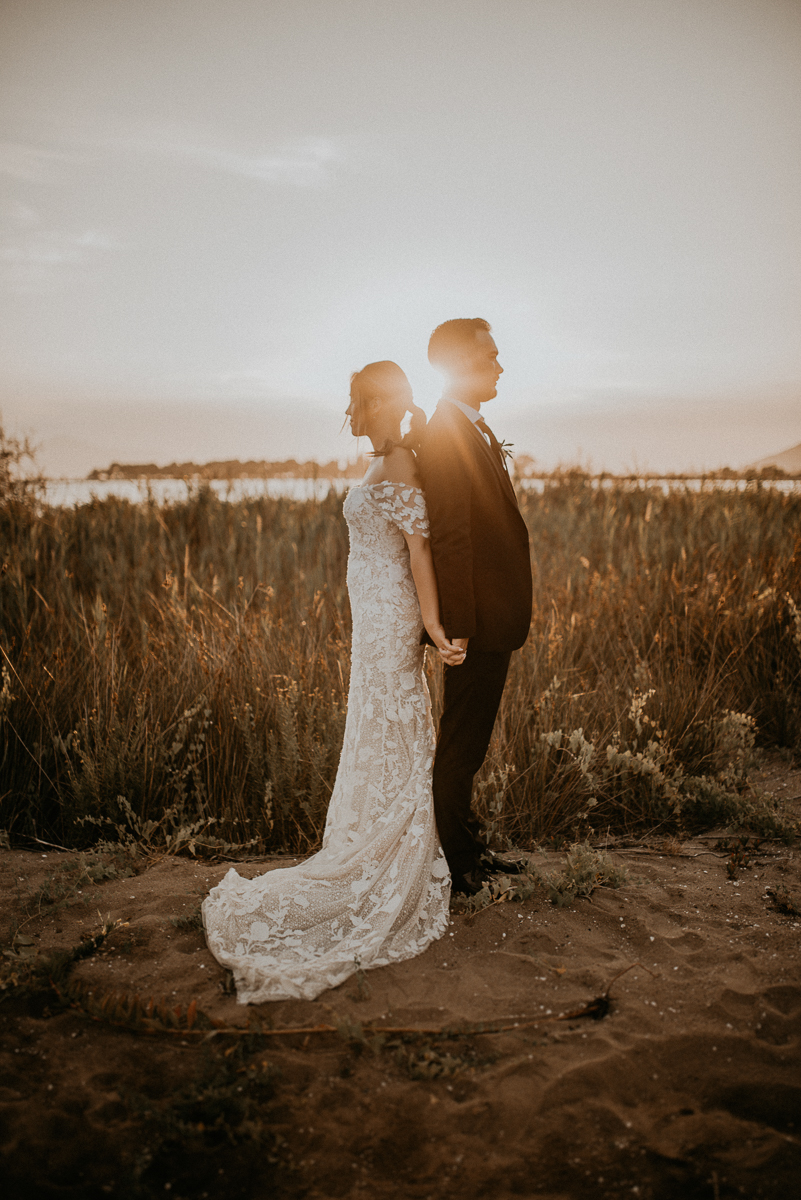 Fine Art Wedding Book 25 x 25 / 50 pages
Fine Art Wedding Book 30 x 30 / 60 pages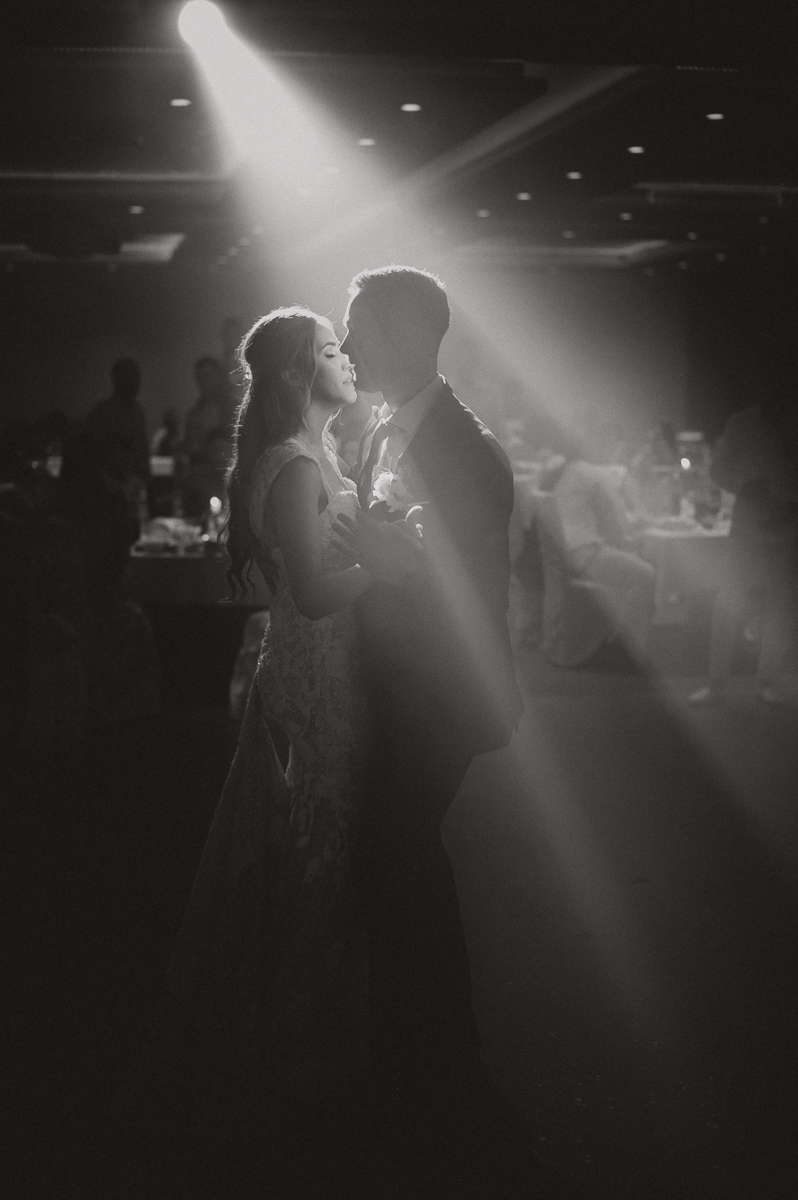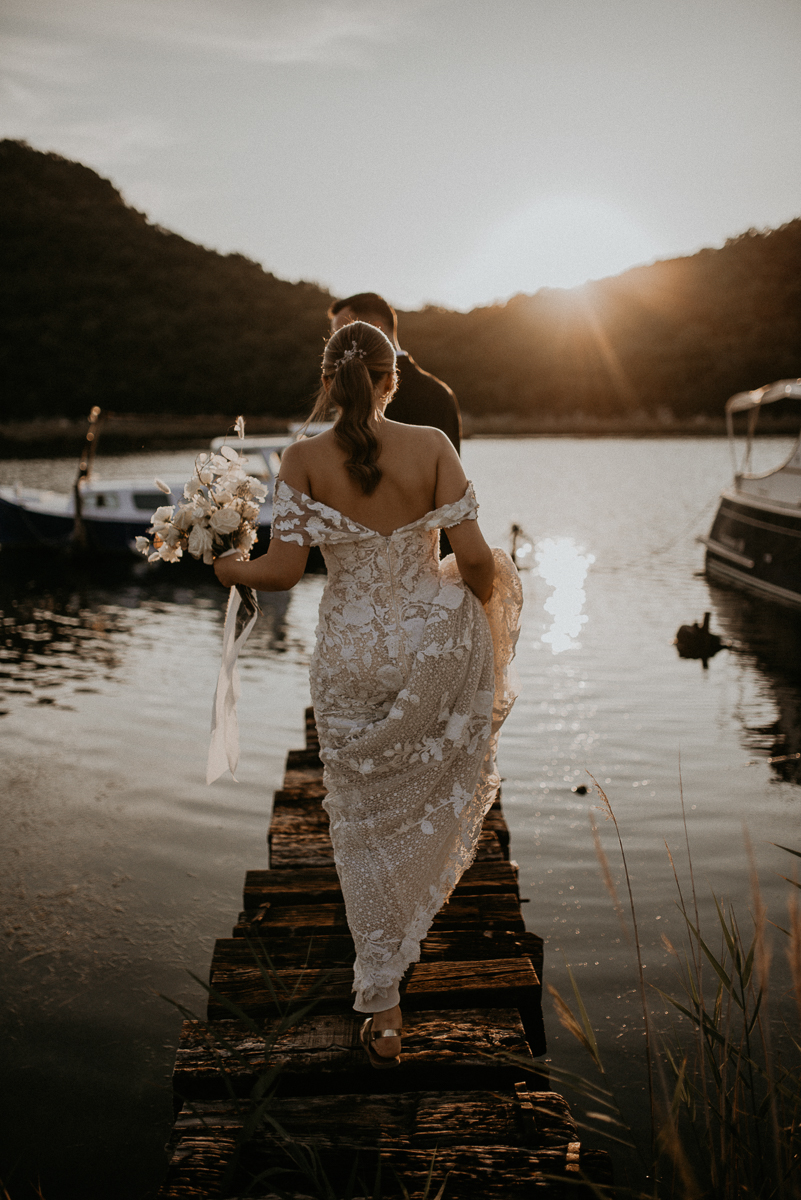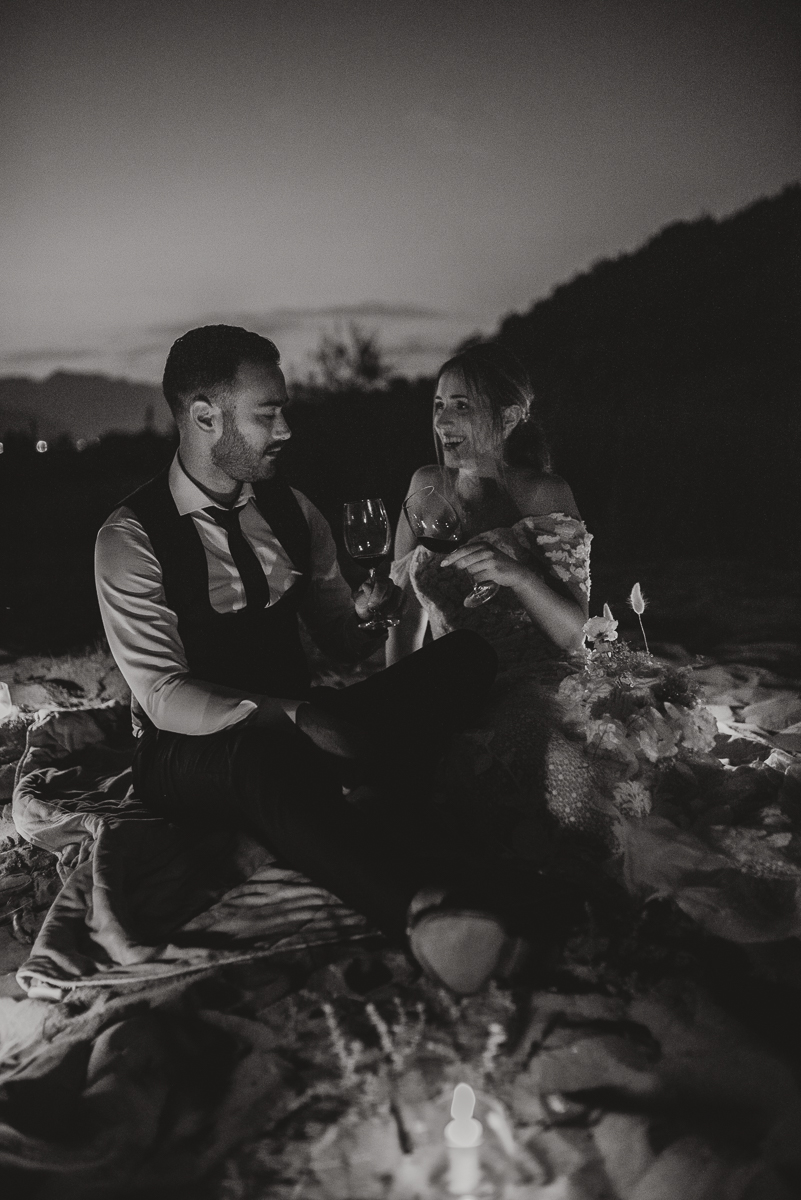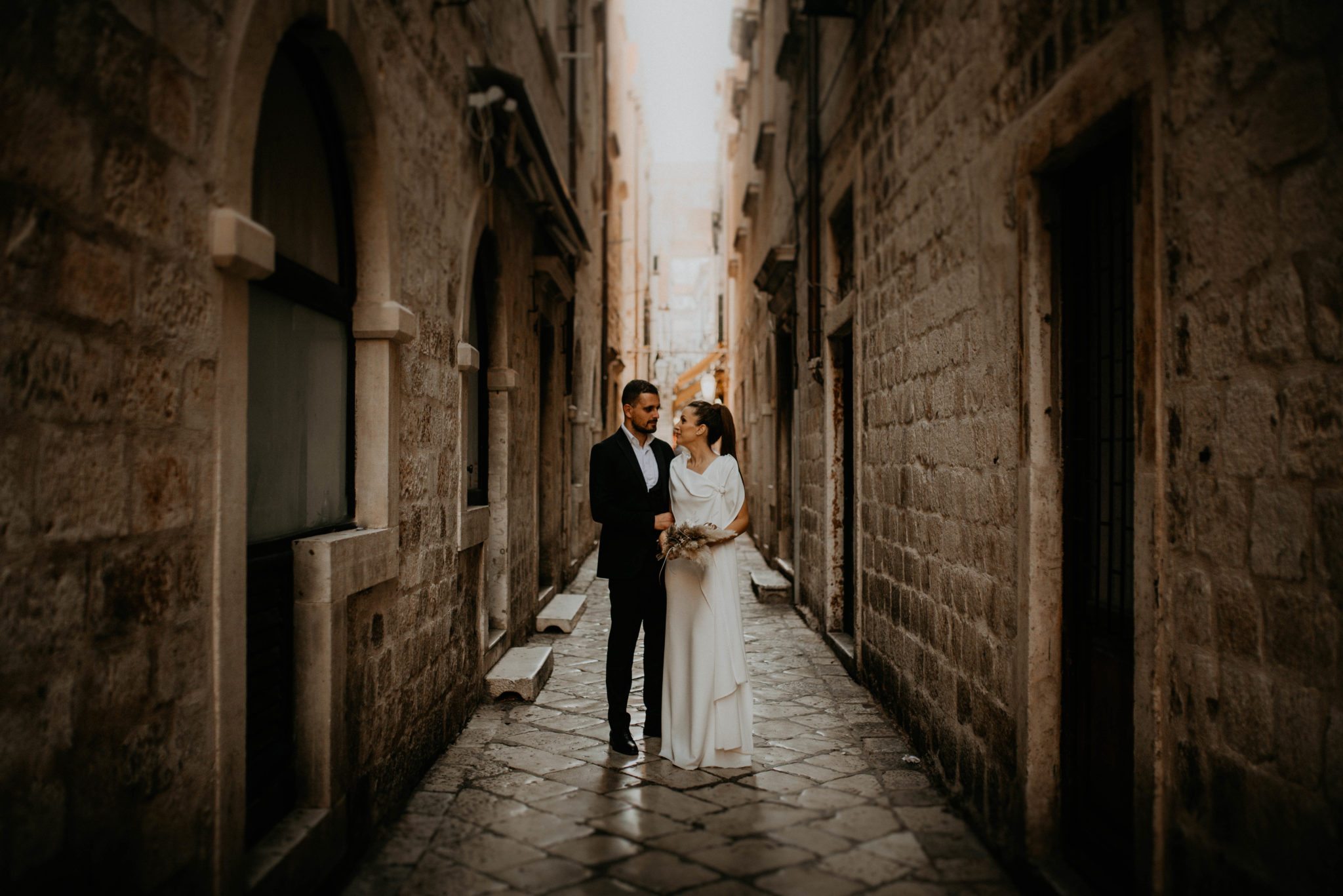 Additional day after session
I'm based in Ljubuški,Bosnia and Herzegovina, but I travel wherever new story takes me.
HOW LONG WILL IT TAKE TO RECEIVE
OUR PHOTOS?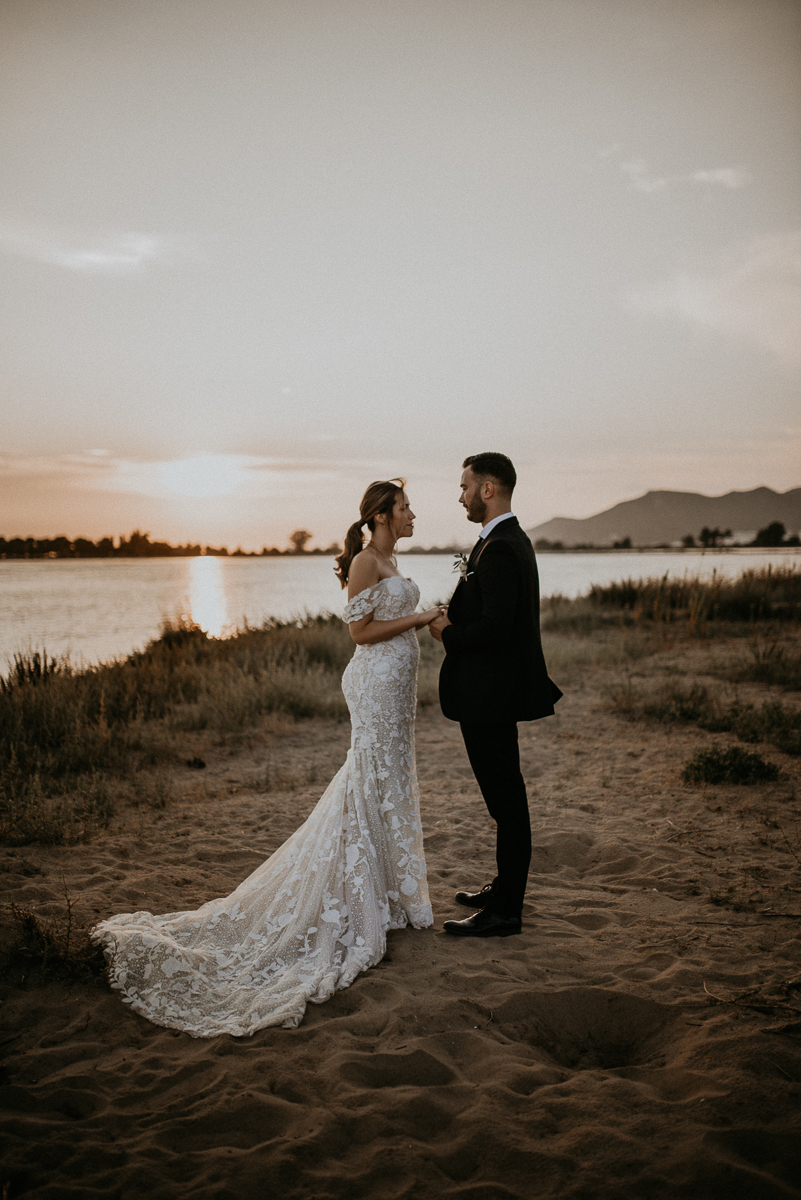 WE DON'T WANT OUR PHOTOS ON
SOCIAL MEDIA
WHAT HAPPENS IF DISASTER STRIKES?
I have contacts will be able to step in. These are other talented photographers who will take good care of you.
TRAVELING COSTS,BOOKING FEE...
TO SECURE YOUR WEDDING DATE, A BOOKING FEE OF 20 % OF THE TOTAL AMOUNT IS REQUIRED( PACKAGE + TRAVEL COST). THAT AMOUNT IS DEDUCATED FROM THE FINAL BALANCE AND GUARANTEES YOUR WEDDING DATE.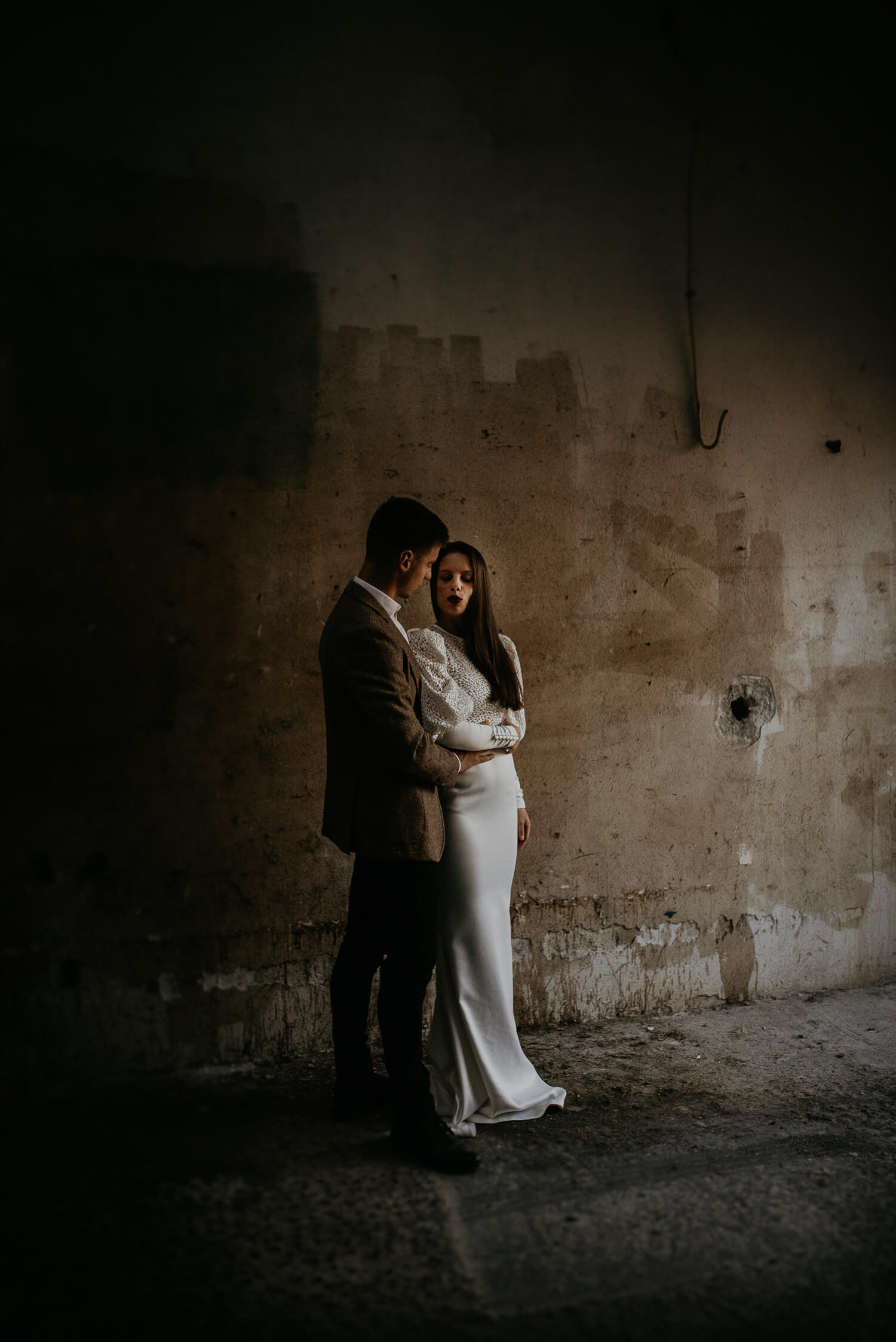 _______________________________
Our Journey's Just Starting
_______________________________________________