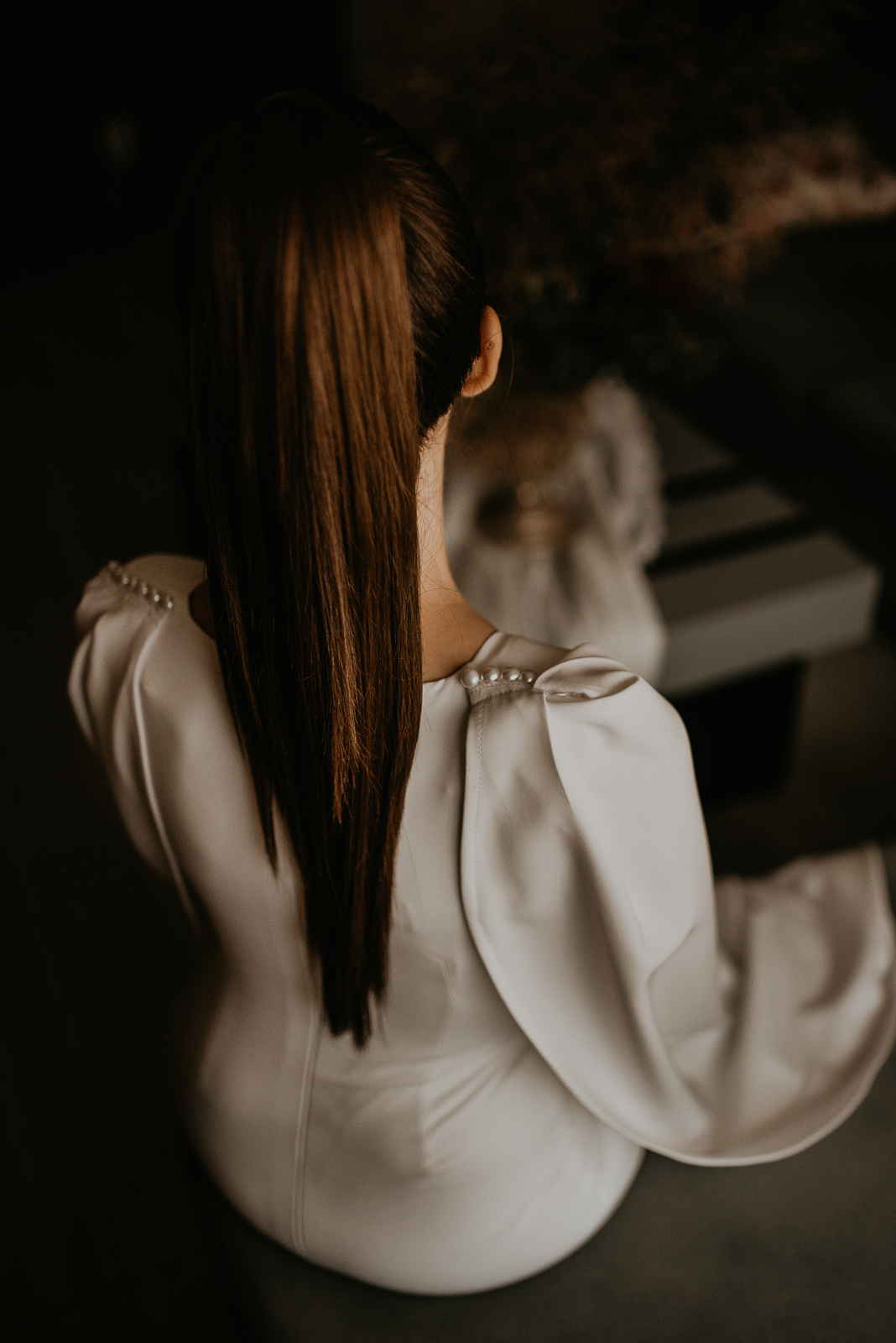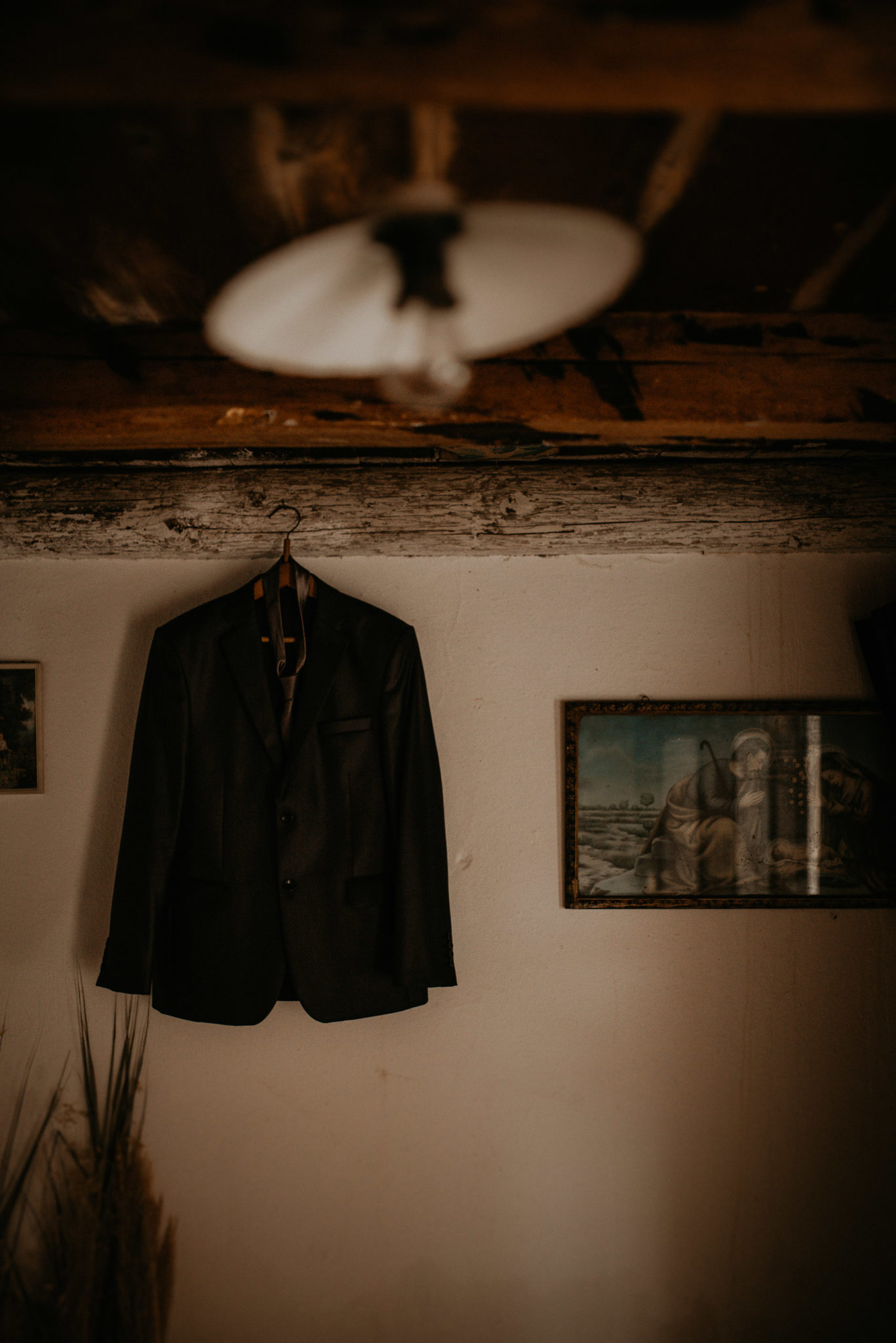 Every wedding is unique, and with that said expectations are something that comes with it.
So I would like to know you better and hear more about your wedding day and plans, location, your ideas and everything that you want to be captured on camera.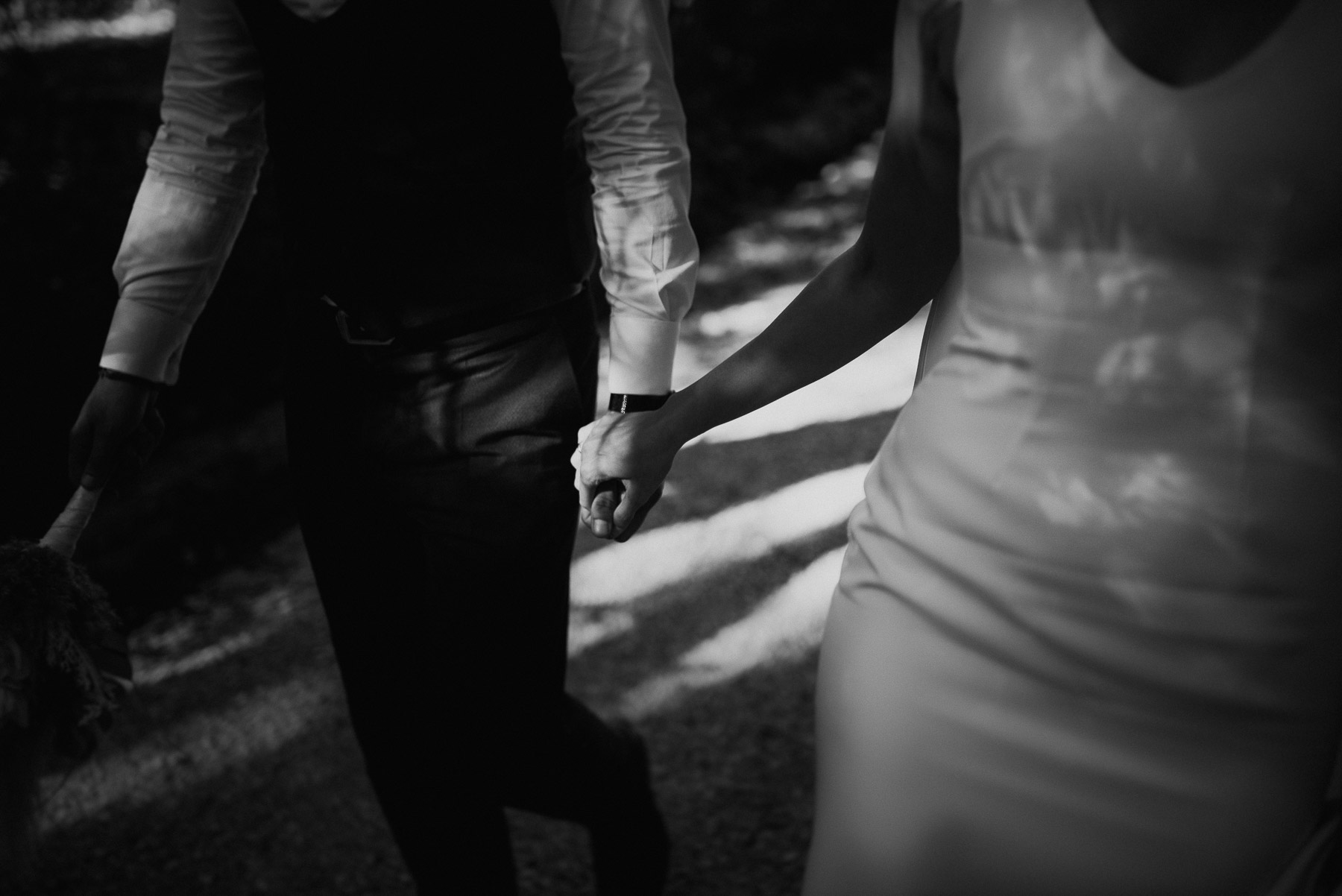 Feel free to tell me everything that is important to you, if you have some kind of surprise for your guests or your loved ones, birthdays, anniversaries and similar events. In order to maintain quality and of course meet your expectations, I can book only a limited number of weddings. Check out the details, fill out the form and let's tell a story together.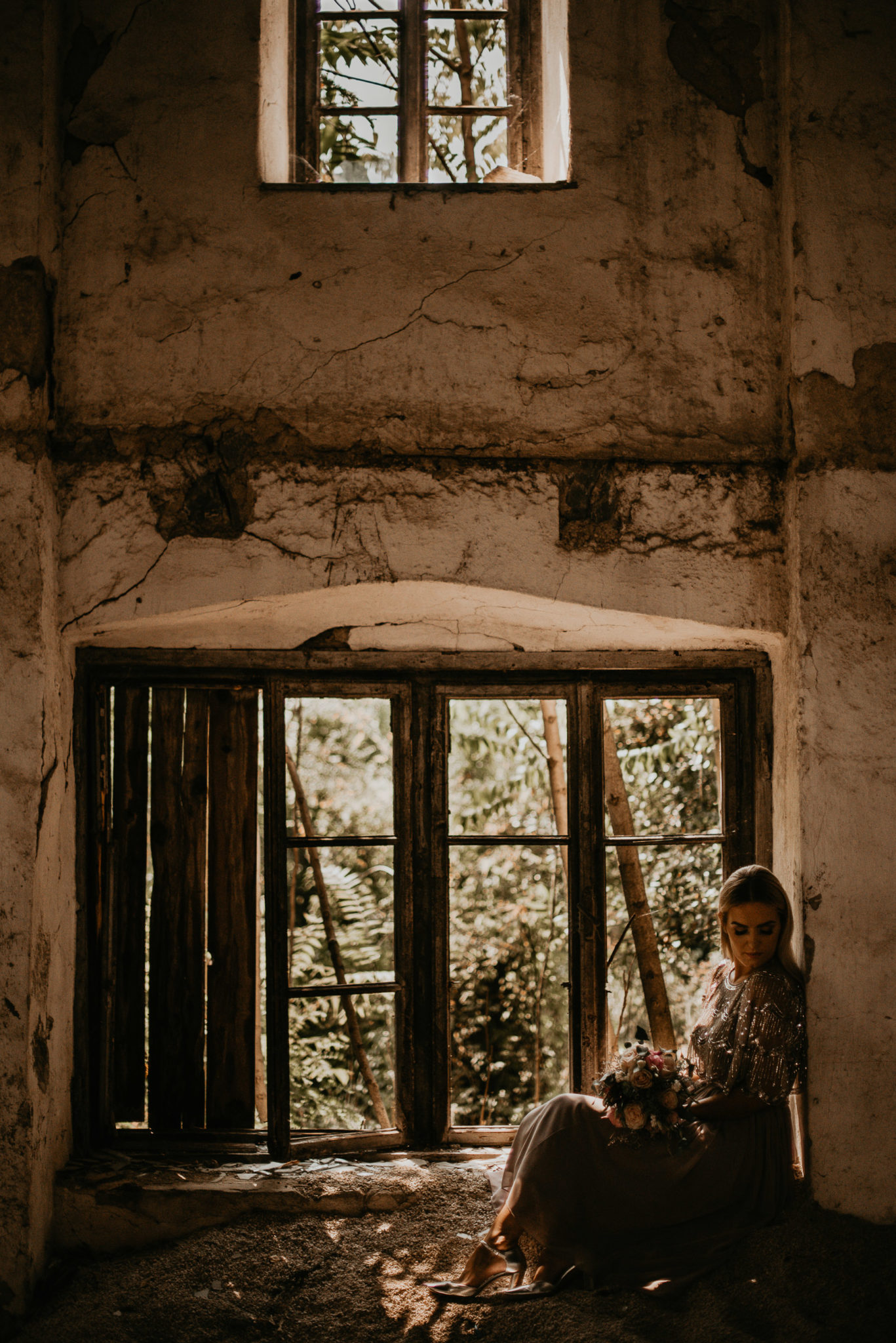 I will get back to you within 24 hours!