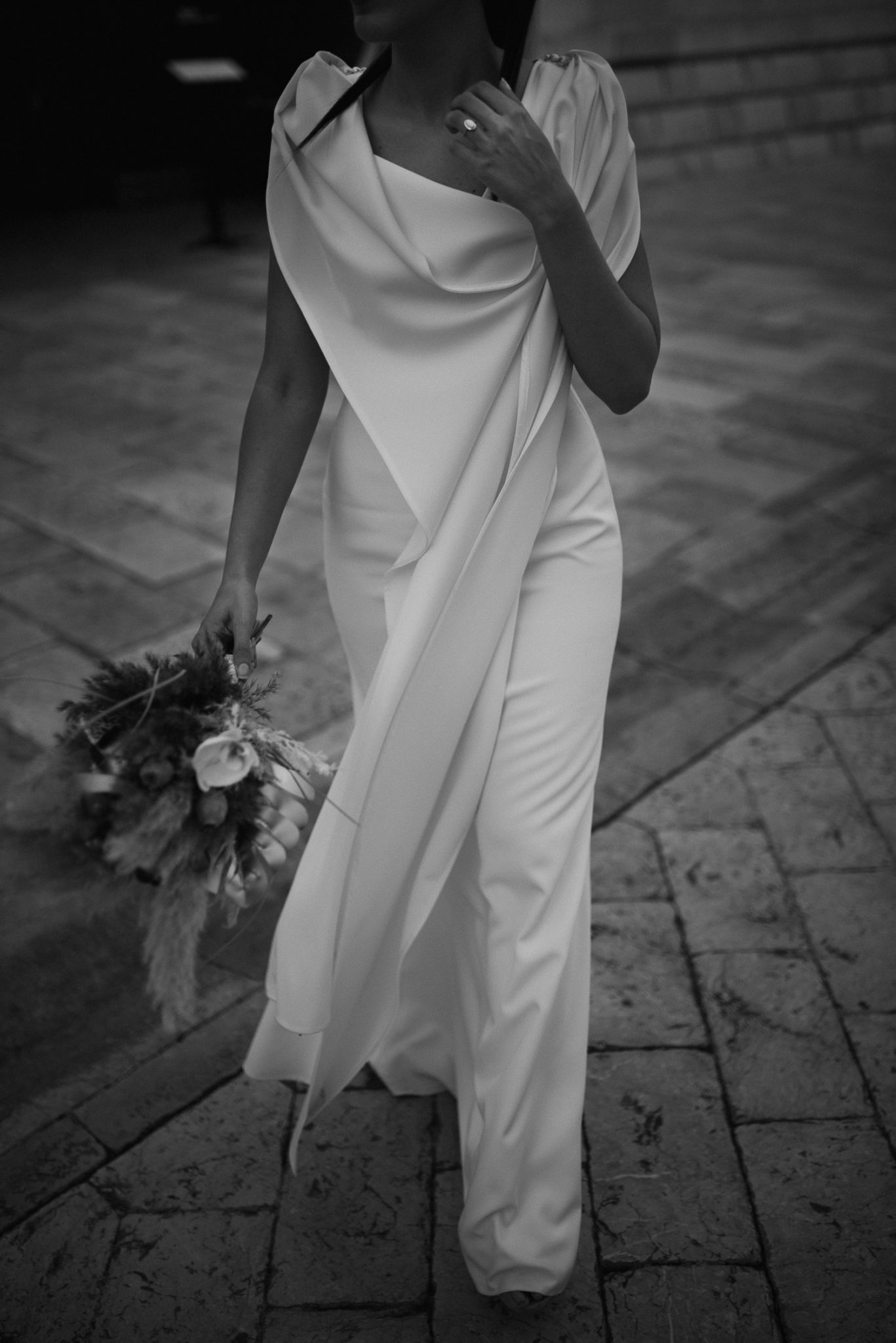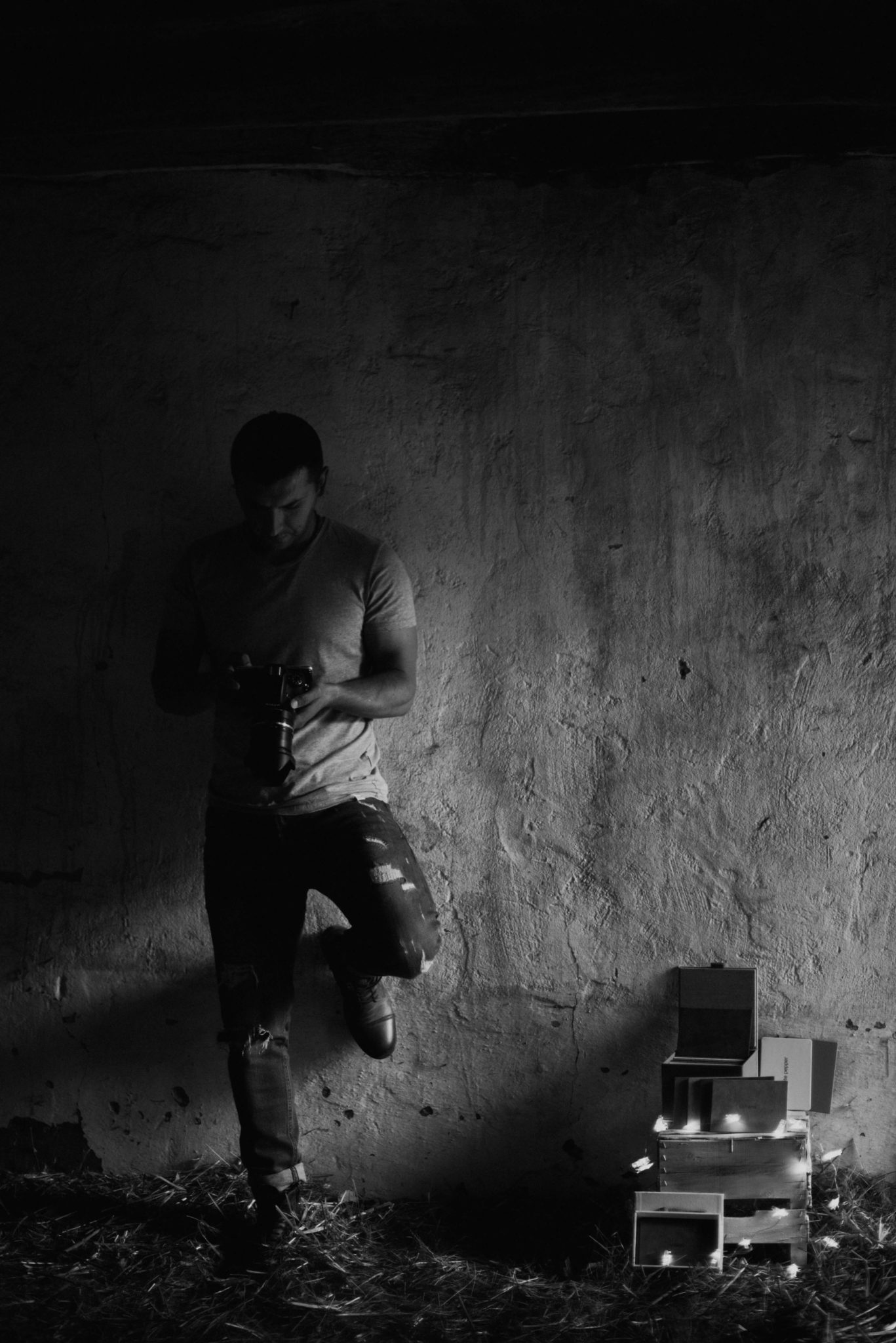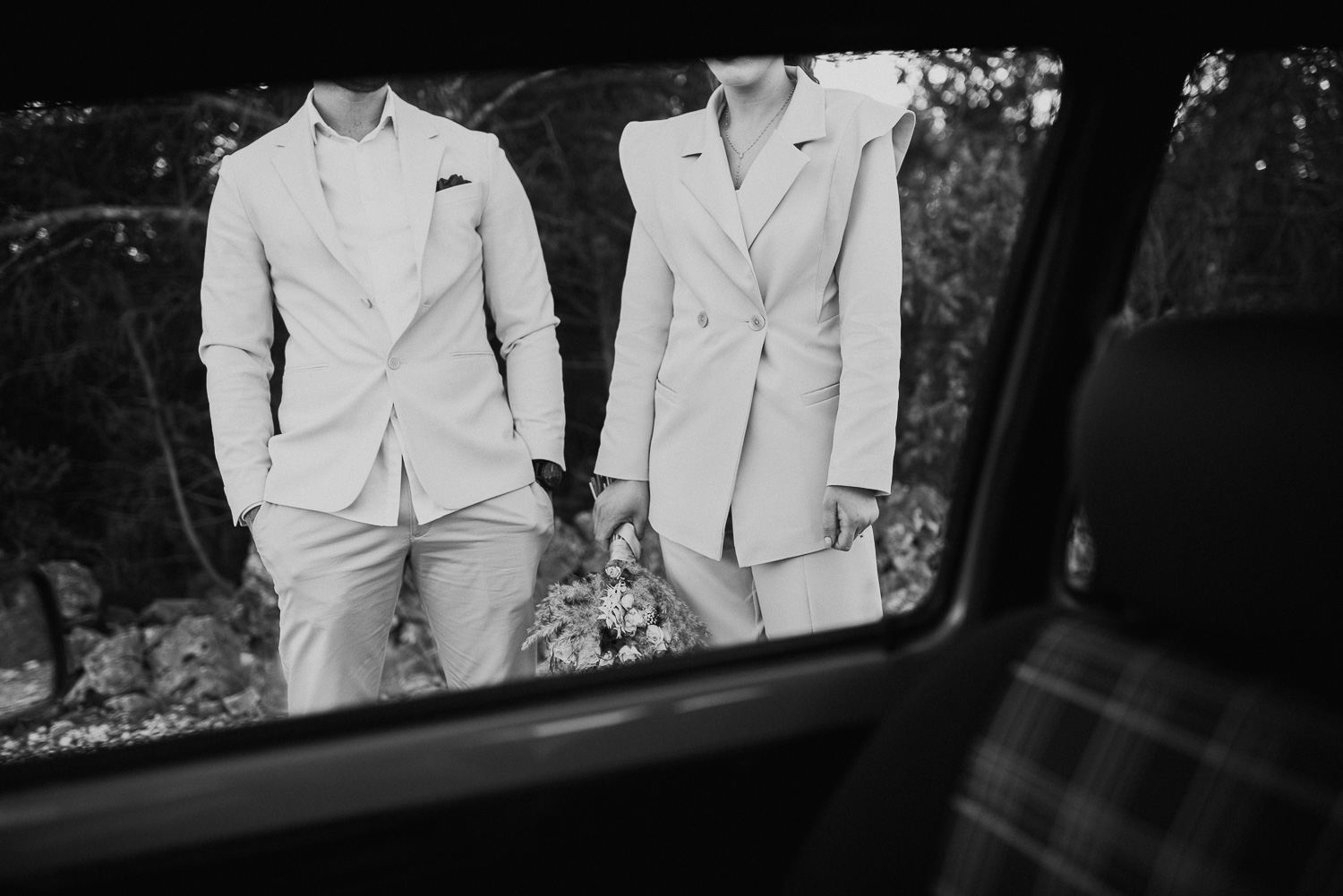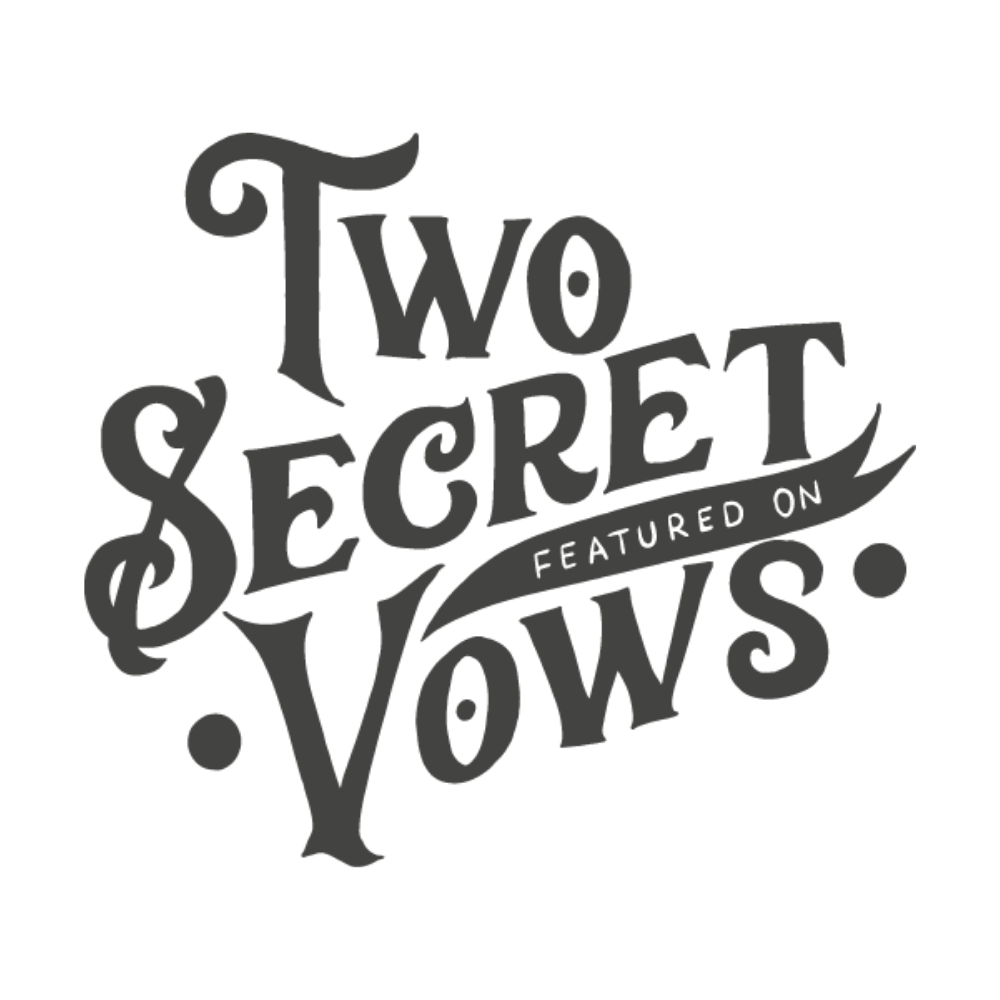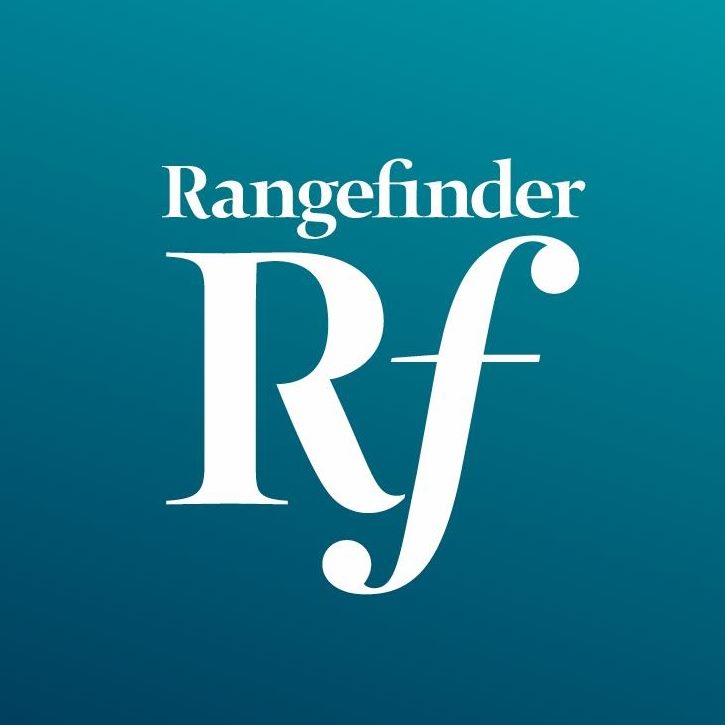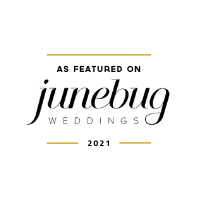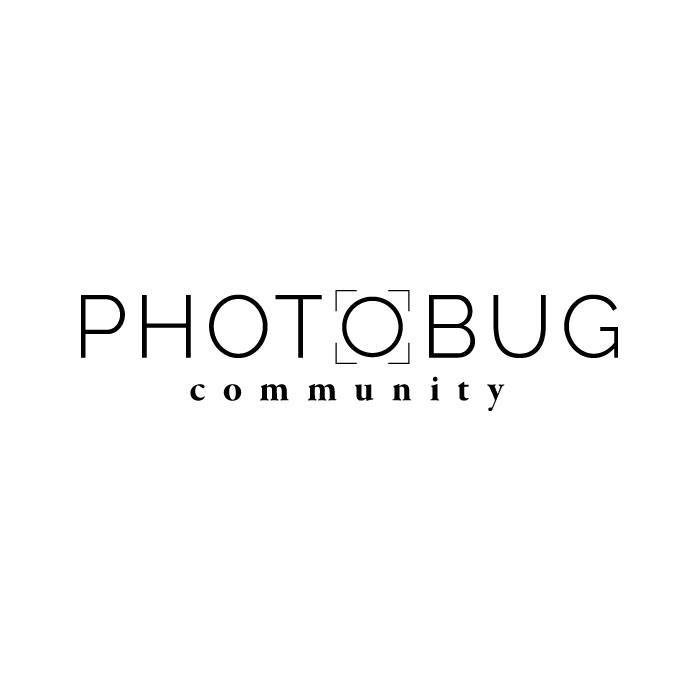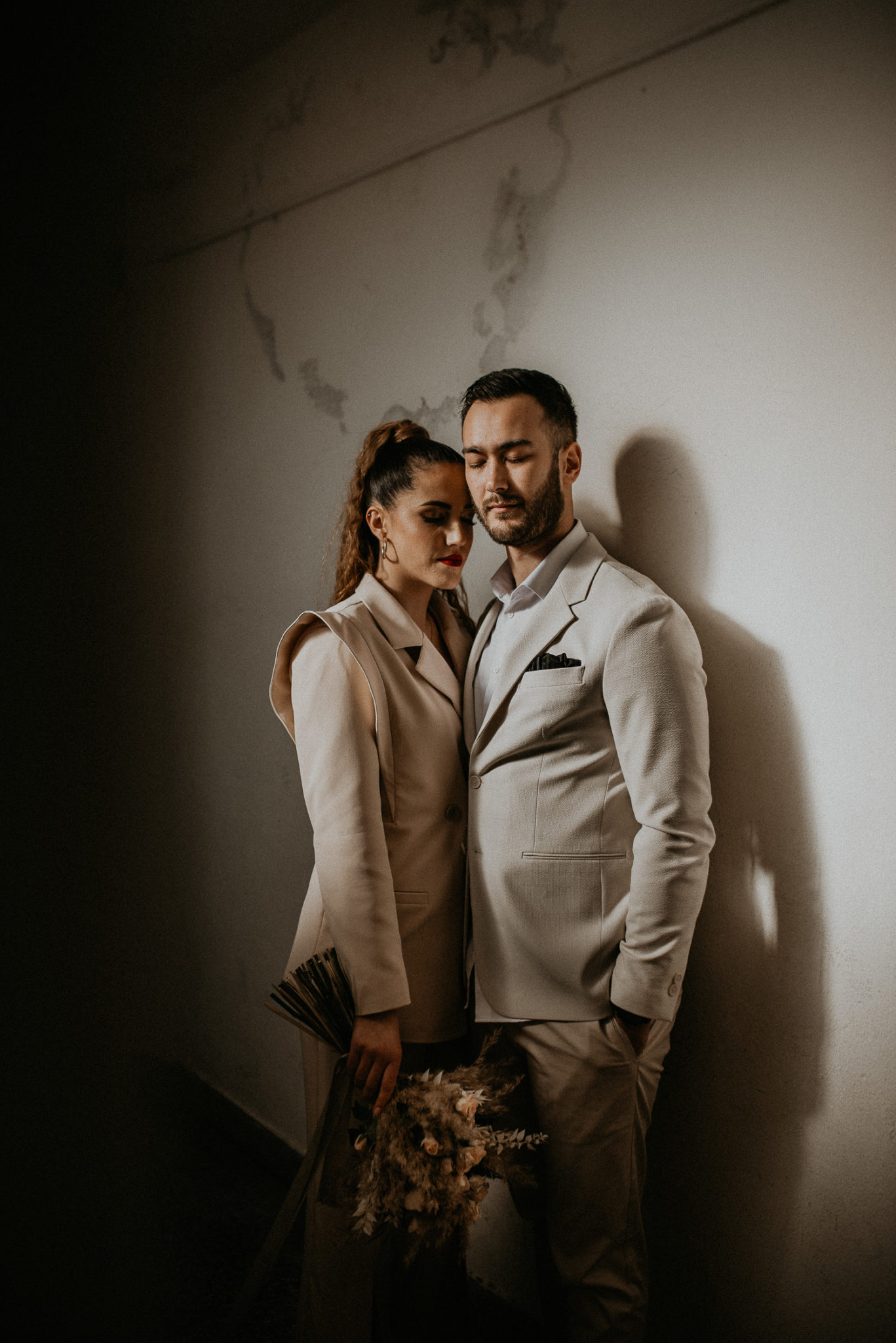 I always strive to capture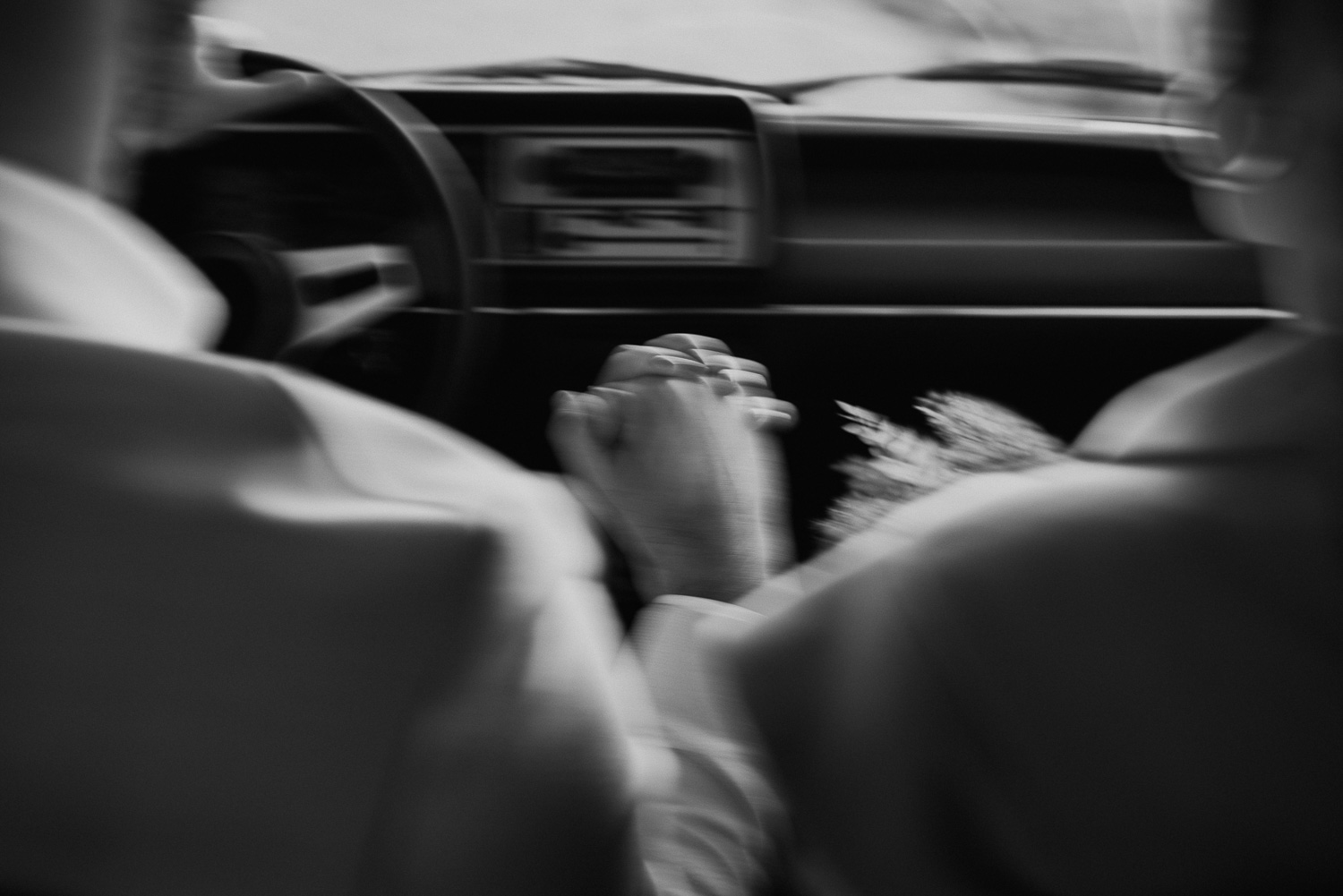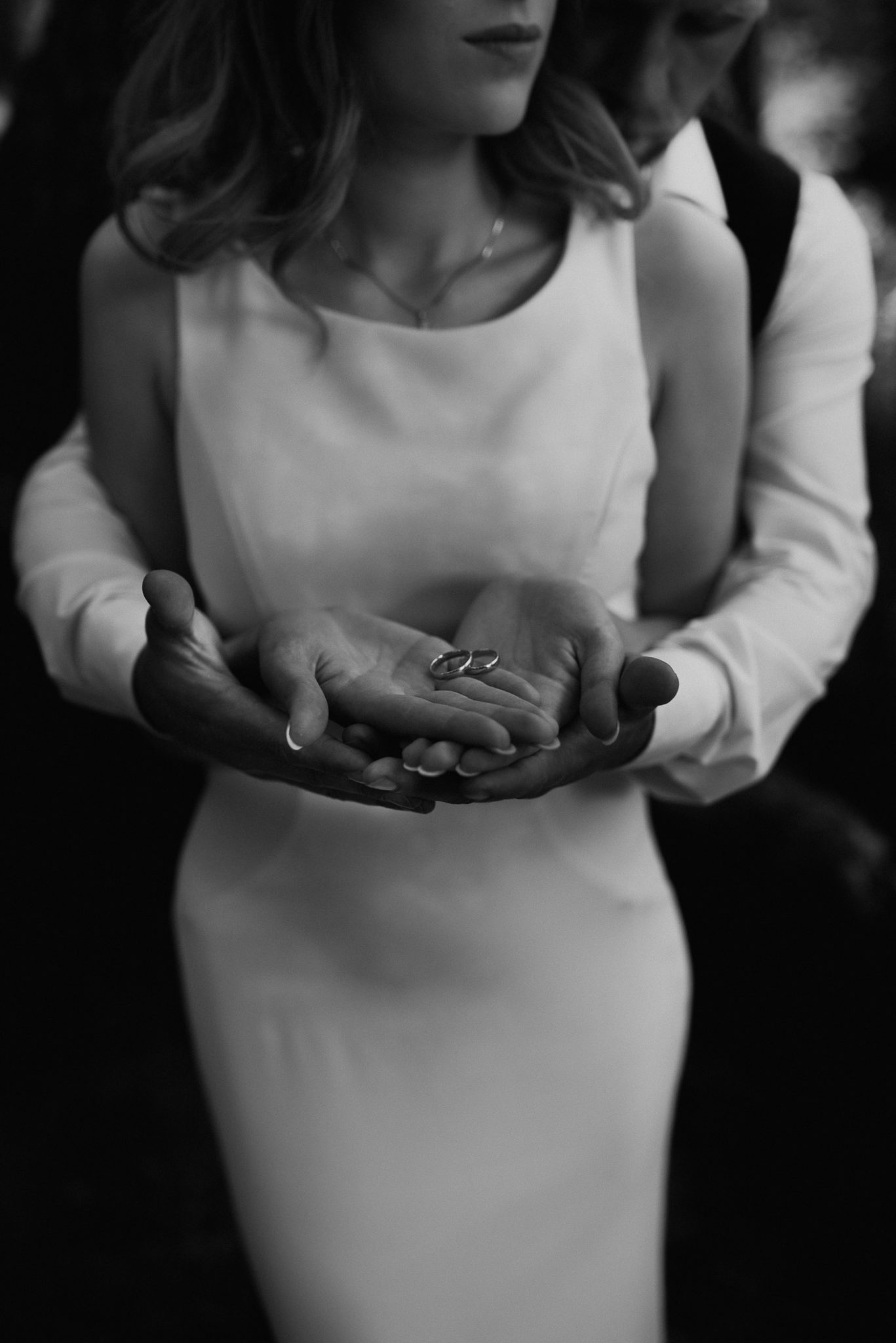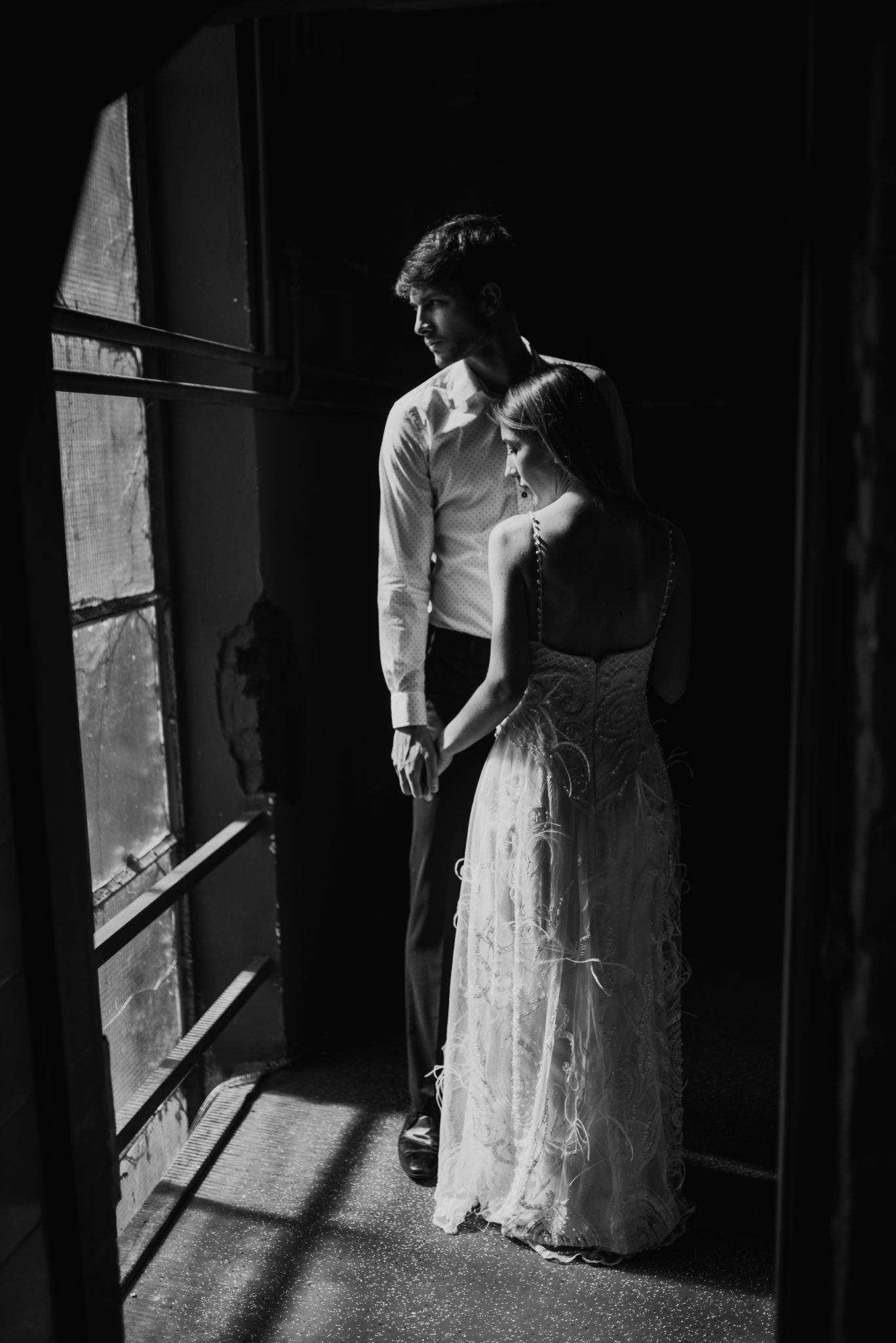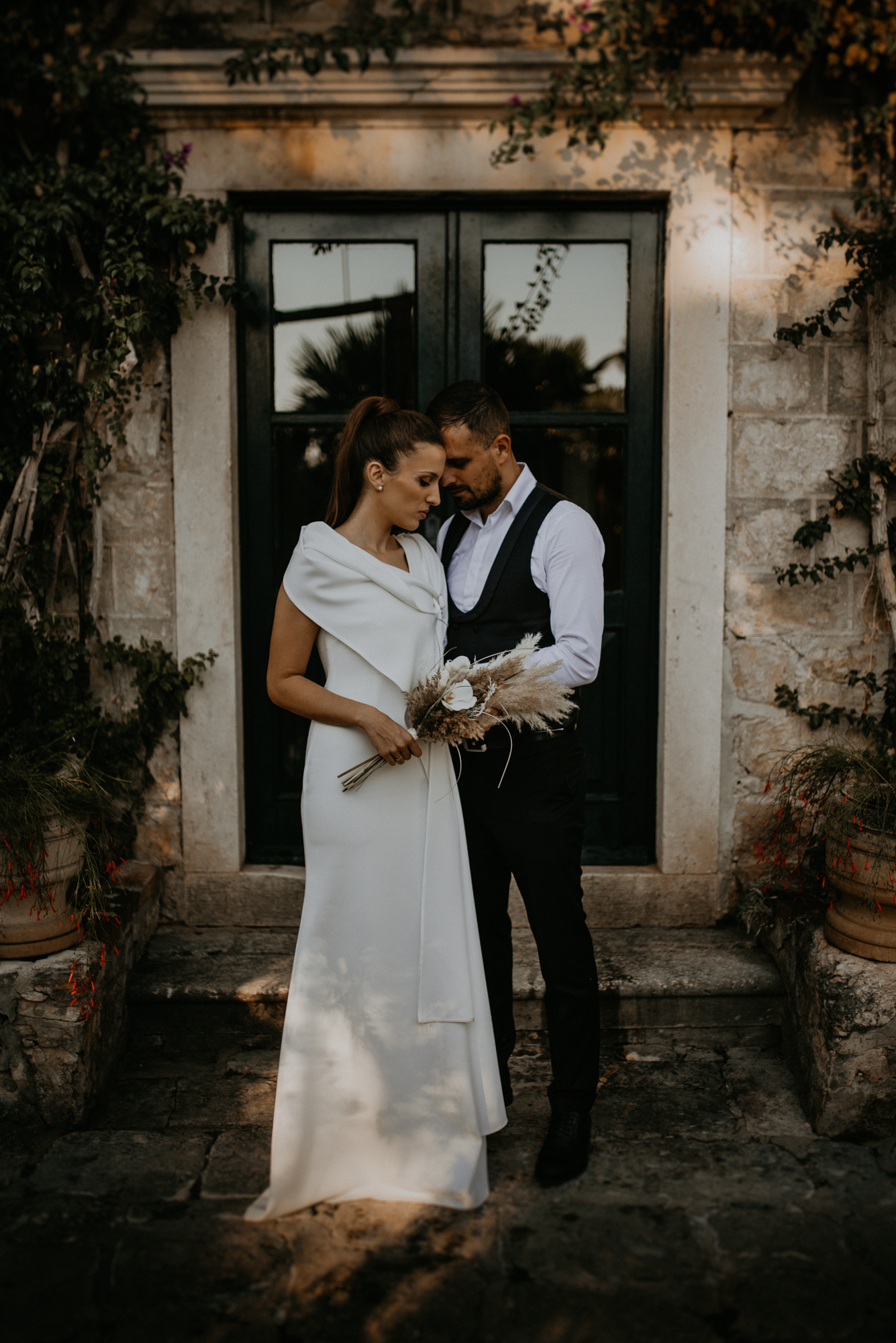 ....it's all about a connection between two people and their love story. Being able to document it is something that truly inspires me in my work...
I was asked to shoot a wedding and at first that was something that scared me a bit and got me excited at the same time. For a long time I thought only chosen and talented photographers can be a part of that story. But I decided to do it anyway because deep inside I felt I should try and give my best along the way.
That was back in 2018 and not long after that things rapidly started to change for me. Some of the people I've met have become my closest friends, others, I only met briefly. I'm grateful for it all, to be able to listen to and tell someone's story is one of the great joys in my life.I've been very lucky, people from all walks of life have loved the stories I tell, and in the process I've traveled to places I could only dream of.
"Our story was lovely since the very beginning till the end. Till the end which is just a new beginning. One of the most important things for us was the photograph and memory we got for our entire life. We got more than expected, beautiful photographs which tell a beautiful story. And of course the man behind the camera who does his job perfectly."
"Before this we thought we were one of those couples who do not like to be photographed, but Goran convinced us differently thanks to his approach which is casual, relaxed and professional. We really enjoyed and had fun, time passed quickly and real enthusiasm followed when we got photos that left us breathless!!!"
and my aim is to document it in a very natural way, to tell a story like it is, without a lot of intervention.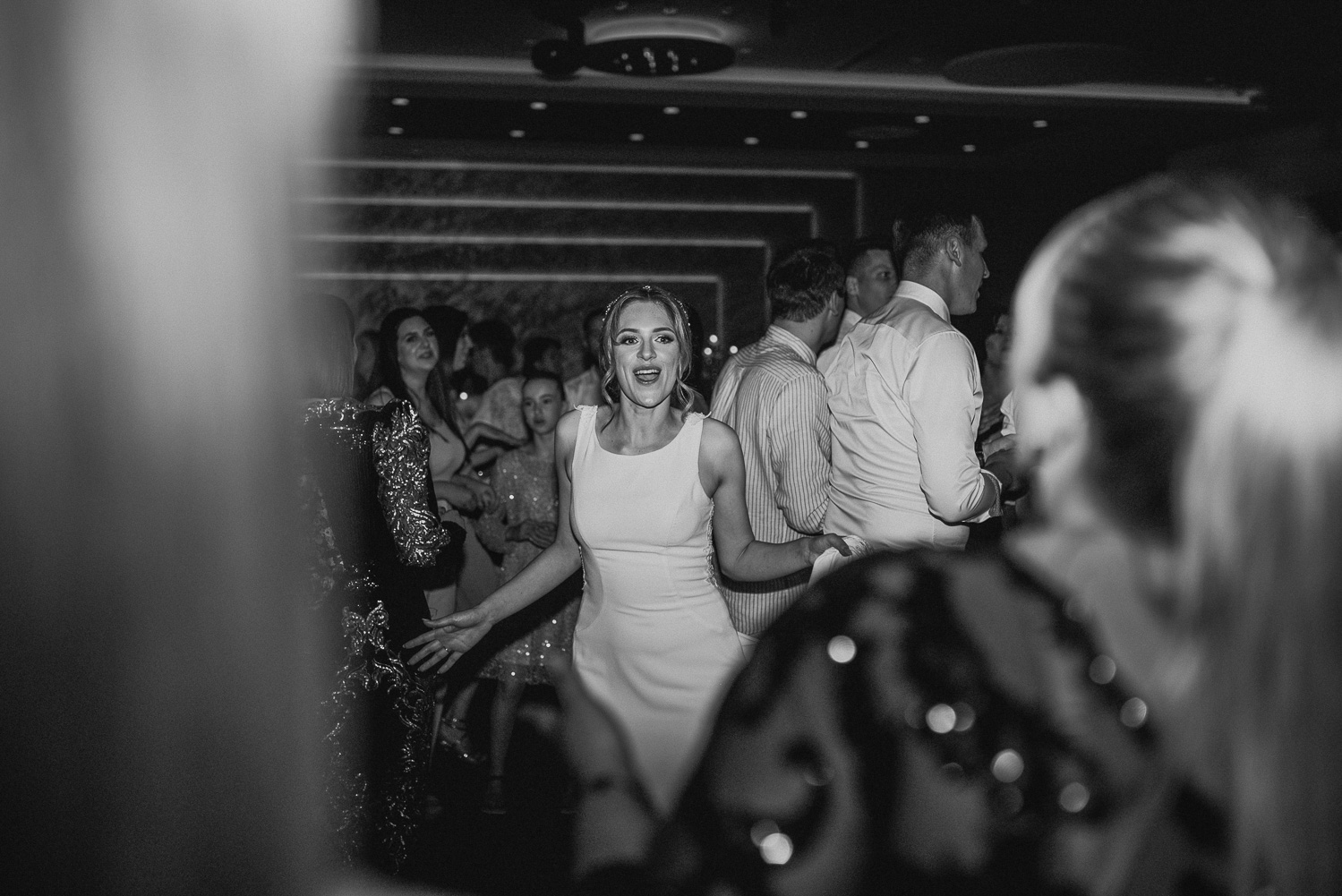 I love the opportunity to travel around, meet awesome couples and be a part of the most important day of their life.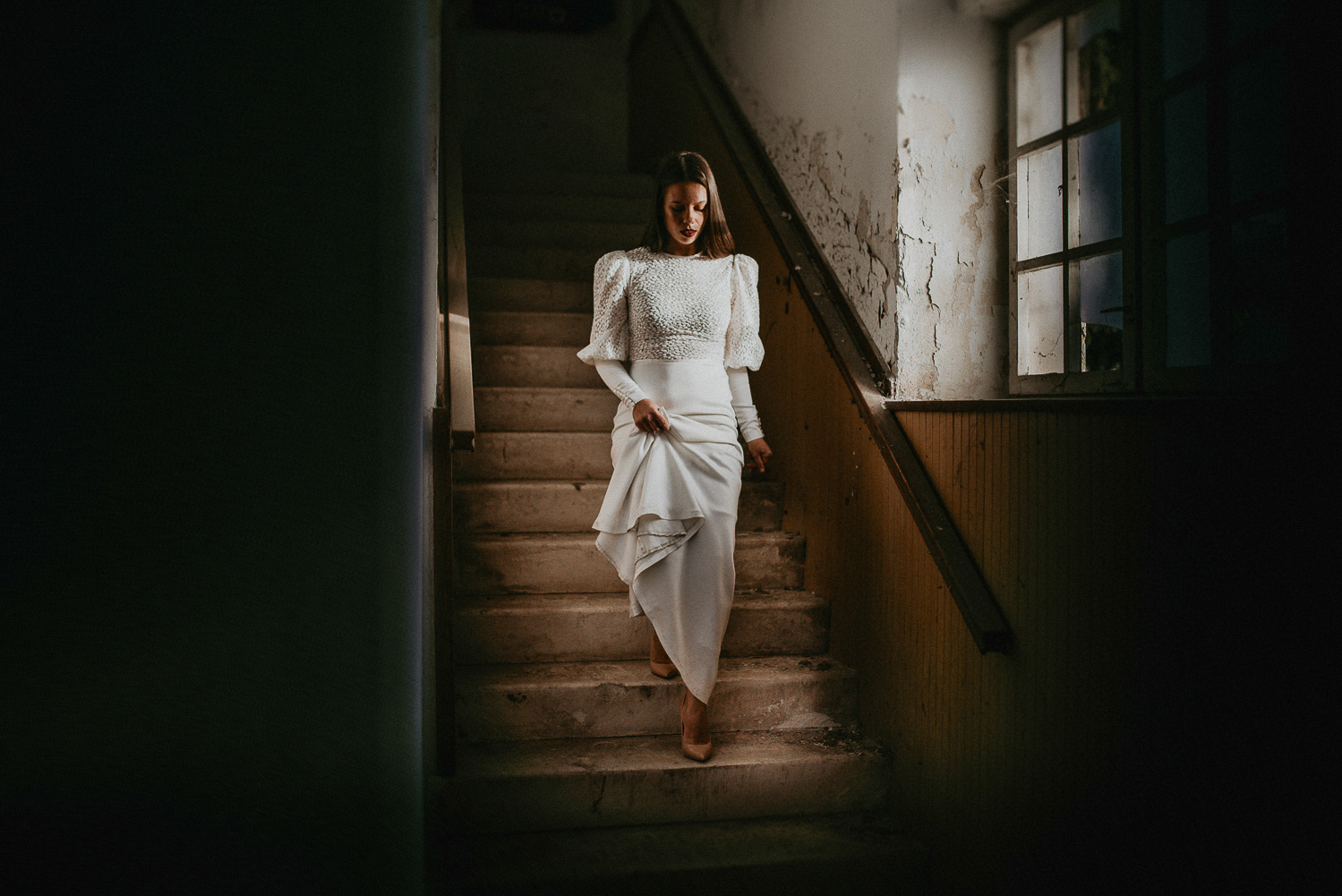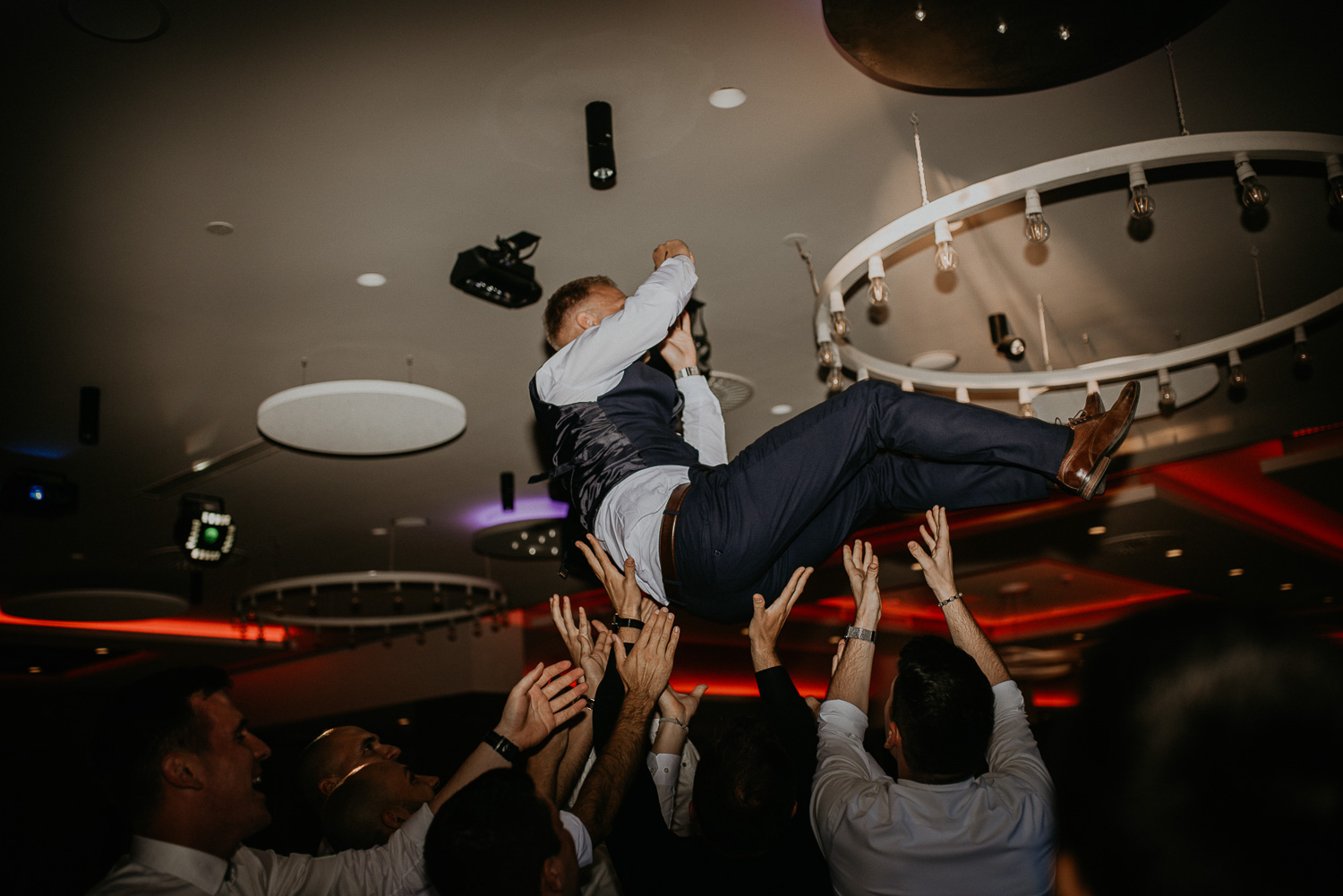 I'm someone who is there for you to help you preserve memories on everything that is packed into that big day.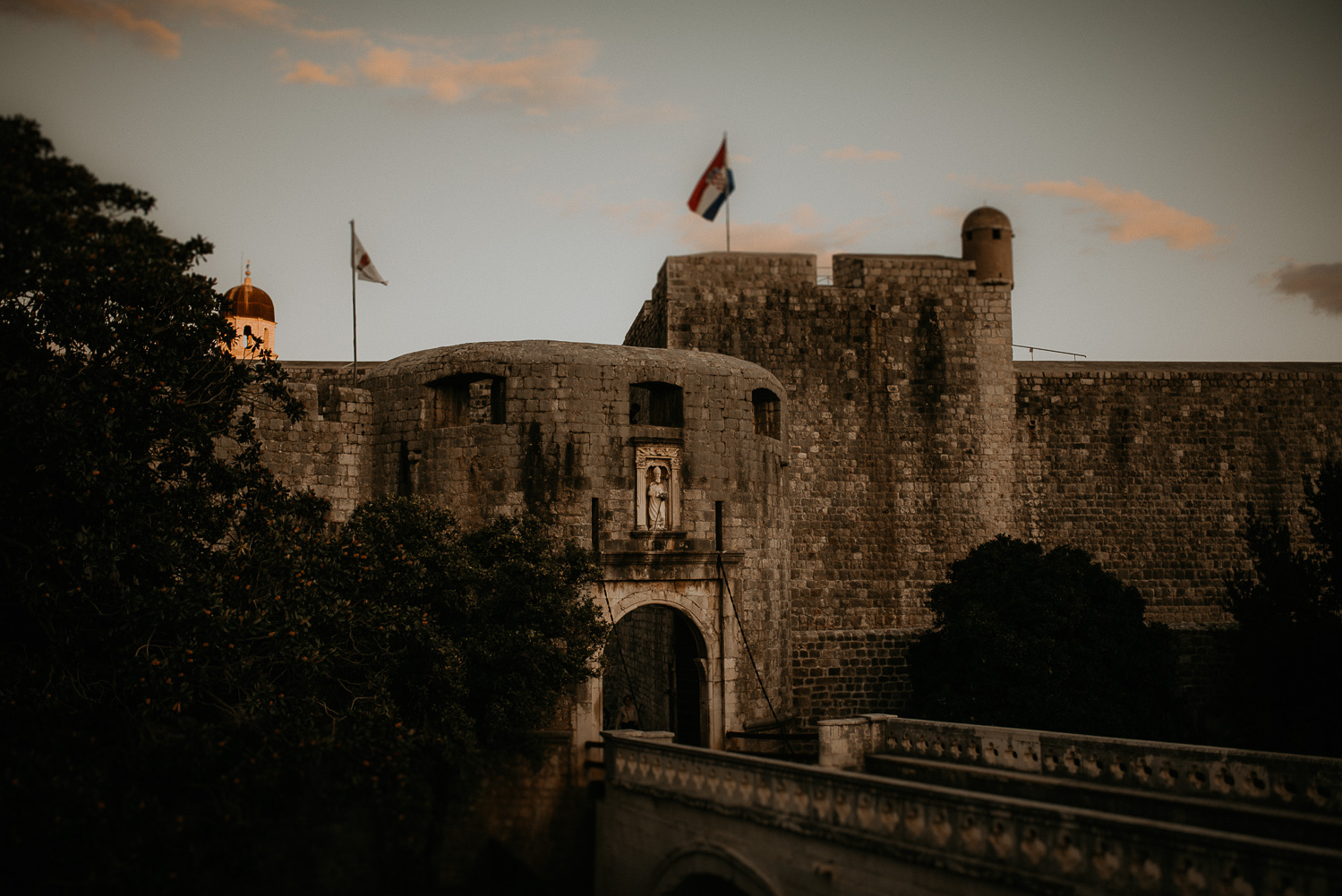 Why wedding photography?
Well the answer to that question is simple to tell a story. Every story is unique with it's own moments and situations that made her just the way it is one of a kind. And that story is yours to tell it, to remember it and every time when you go trough your photos to re live it all over again.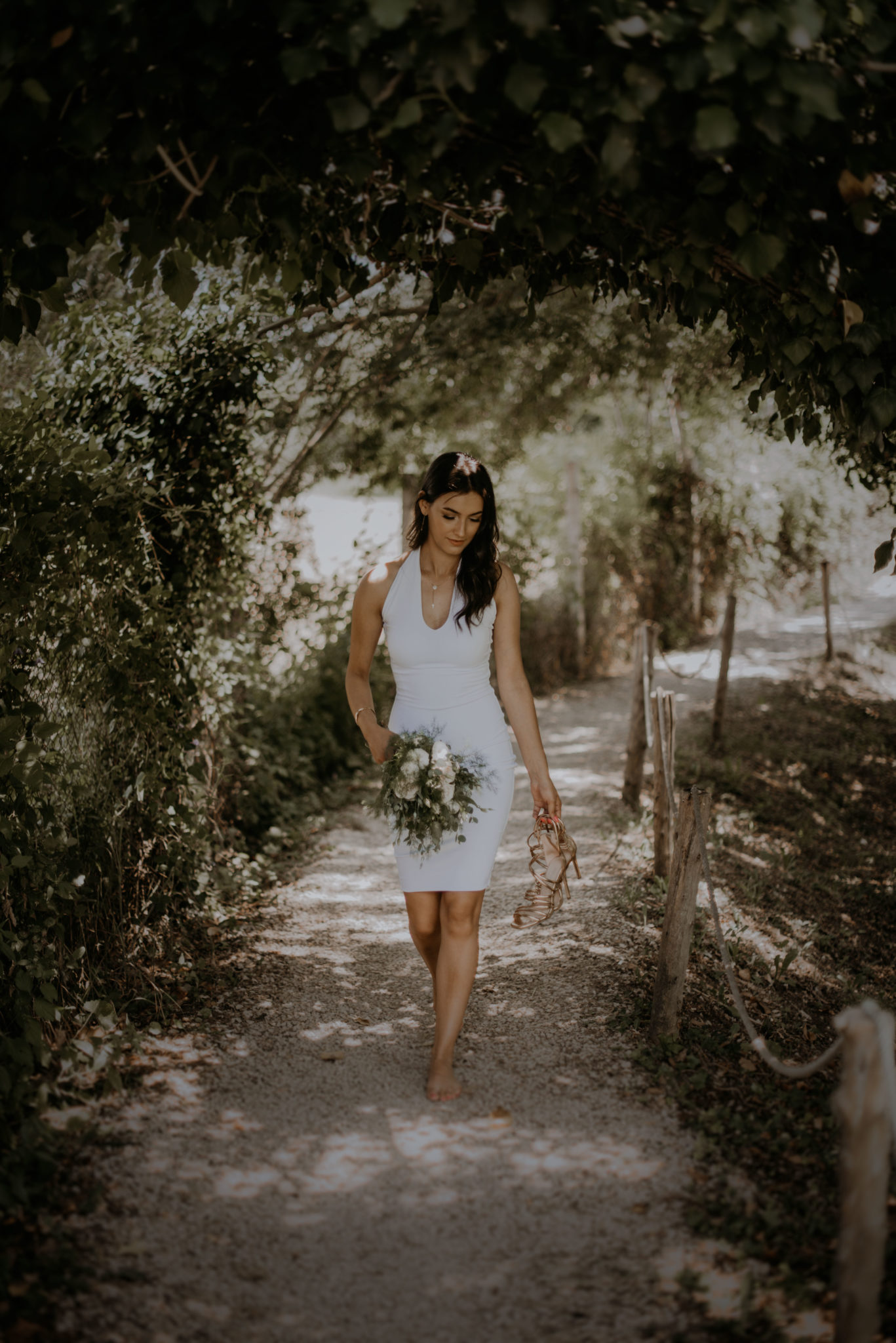 Thank you for considering me as your photographer. Now that you know my style and the way I work, let's create magic together...